Published: Monday, October 03, 2016 03:57 PM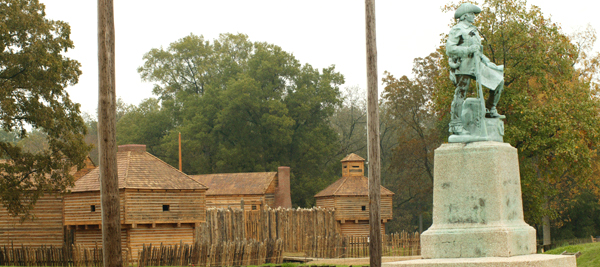 With the leaves changing color, October is a great time to visit Fort Massac State Park in Metropolis.
The park, which is steeped in history dating back centuries, has been preserved since 1908, when it became the Land of Lincoln's first park.
The unique Fort Massac Encampment attracts approximately 200,000 people and is held for two days each October. At the event, Illinois' frontier history is re-created by historical actors and skilled craftspeople. People attending can view military camps, see crafts and visit booths with period food and drinks.