Published: Wednesday, August 03, 2016 10:44 AM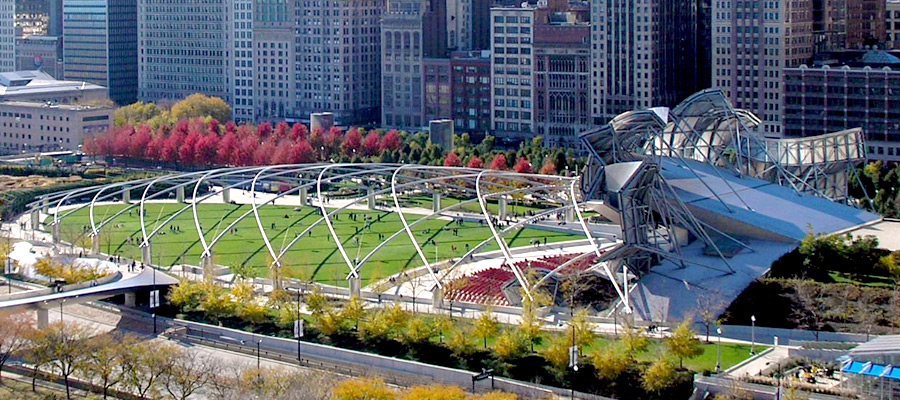 Millennium Park is a state-of-the-art public space in an urban area that showcases why Chicago is one of the world's greatest cities.
Whether you're a Chicago resident or a tourist, Millennium Park is a place you need to visit. Located in downtown, the park is an epicenter for entertainment, art exhibits, family fun and impressive architecture and landscape design.