Published: Tuesday, September 04, 2018 08:47 AM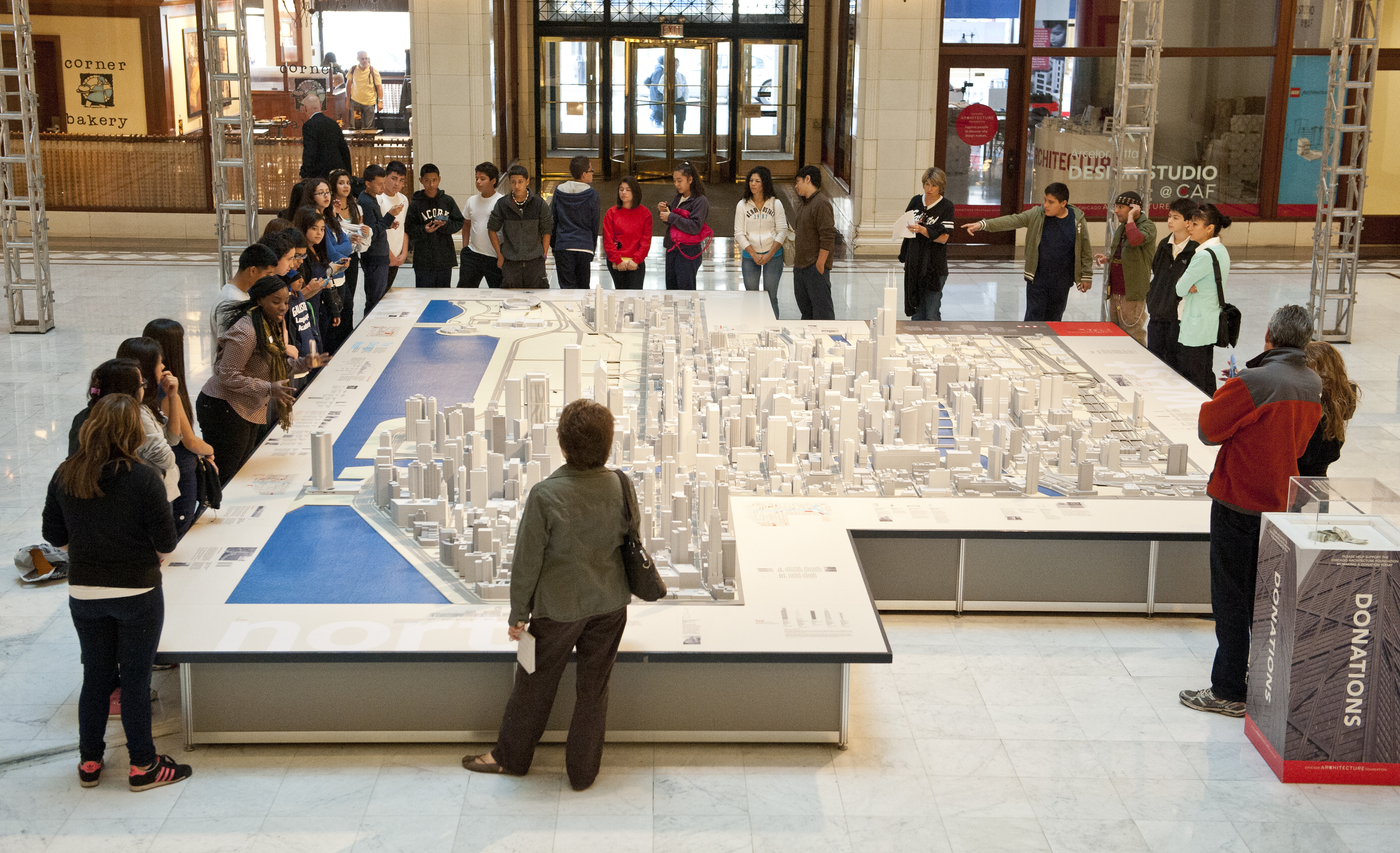 The Chicago Architecture Center (CAC) opened on Aug. 31 at their new location at the heart of the city – near the intersection of Michigan Avenue and Wacker Drive – featuring everything architecture in Chicago through tours, programs and exhibitions.
Chicago Mayor Rahm Emanuel also proclaimed the date as Chicago Architecture Date as a part of the center's weekend-long grand opening celebration.
The new center, made possible through $12 million in private funding, boasts a lecture hall, hands-on design workshops, classrooms and a gift shop stocked with a wide array of design books and home décor.
Formerly known as the Chicago Architecture Foundation, the center moved from its previous home at the Railway Exchange Building. Its new home is at the base of Mies can der Rohe's 1970 Illinois Center office complex.