Published: Friday, October 07, 2022 10:14 AM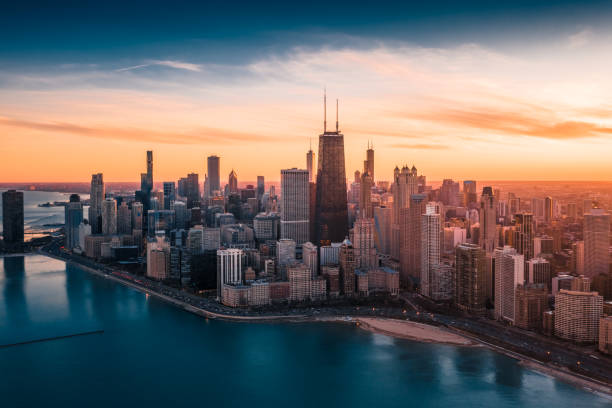 Chicago's beautiful skyline, vast assortment of arts and cuisine, and welcoming atmosphere for families and young adults alike makes it no surprise it has been named the best U.S. city to visit. Chicago won this title from the 2022 Readers' Choice Awards of the Conde Nast Traveler magazine. The city's first win came back in 2017, making this the sixth year in a row readers have voted for Chicago. No other city has been voted the best big city in the U.S. for more than three straight years in the history of the awards. This year, more than 240,000 readers cast their vote. Chicago's continuous ability to earn this title shows how the city is ever evolving and adapting to the needs of its residents and tourists.
Chicago's enduring rank as the number one city to visit has led to a boom in the tourist industry. Leisure and business travel numbers are returning to pre-pandemic levels. Chicago is host to world-class restaurants, gorgeous lakefronts, stunning architecture, great hotels, and a multitude of museums and activities. It is no wonder tourists come to enjoy everything the city has to offer. Hotel room demand in the summer months this past year exceeded 3 million rooms a night, almost 90% of what the 2019 pre-pandemic levels were. Chicago is coming back to life after years of strife and worry caused by the pandemic. The soul of the city is being rejuvenated, and people all around the world are visiting to experience the city's great food, festivals, institutions and more.
Chicago is made up of 77 diverse neighborhoods, making the city and its people unique. Anyone who visits the city can find their own niche where they will feel welcome. Chicago celebrates its individuality with a multitude of festivals and events, for example summer's Taste of Chicago celebrates different foods and winter's Christkindlmarket celebrates German and European tradition. The city welcomes anyone in any season, making it a great city to visit year round.
To read more about Chicago and the Conde Nast Traveler Readers' Choice Awards, click here.