Published: Tuesday, February 09, 2021 12:02 PM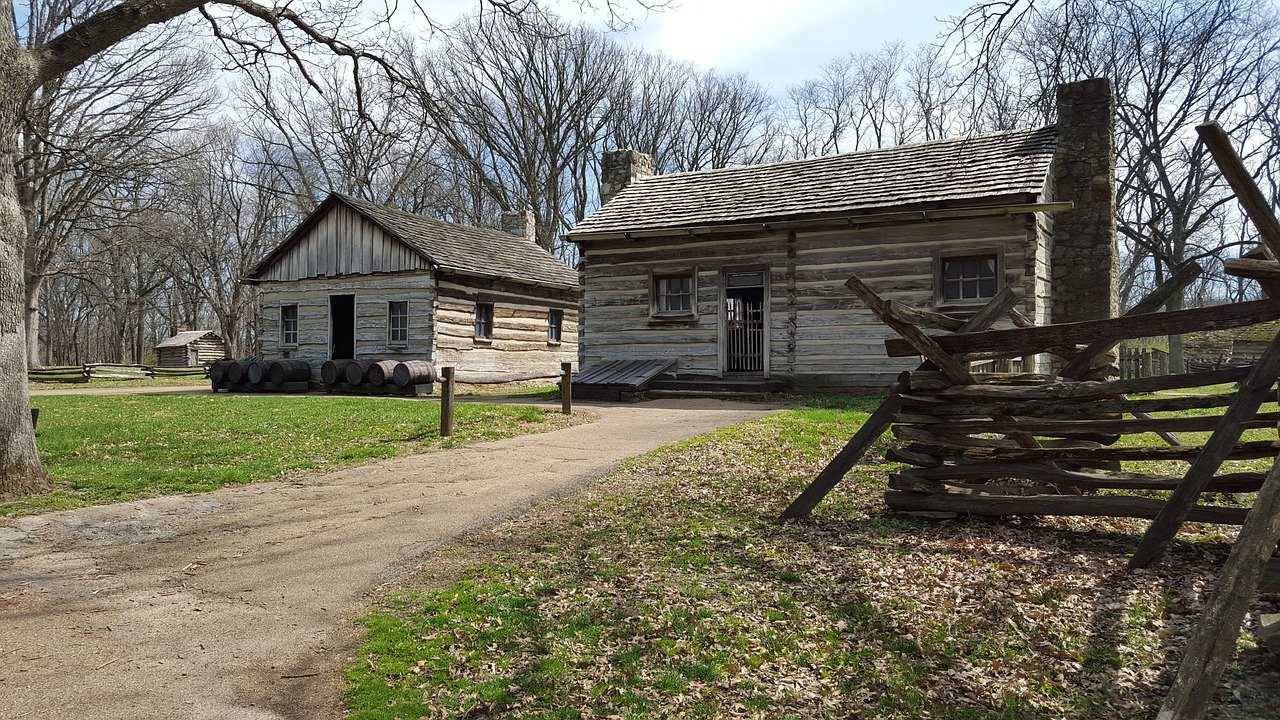 With President Abraham Lincoln's birthday coming up on Feb. 12, what better way to celebrate than by taking a stroll through the New Salem State Historic Site in Petersburg, a reconstruction of the village where Honest Abe lived and worked from 1831 to 1837.
New Salem was originally founded in 1829 when a flour mill was built on the Sangamon River. Soon, lots surrounding the mill were sold for businesses and homes, and the town grew rapidly.