Published: Monday, July 25, 2022 08:59 AM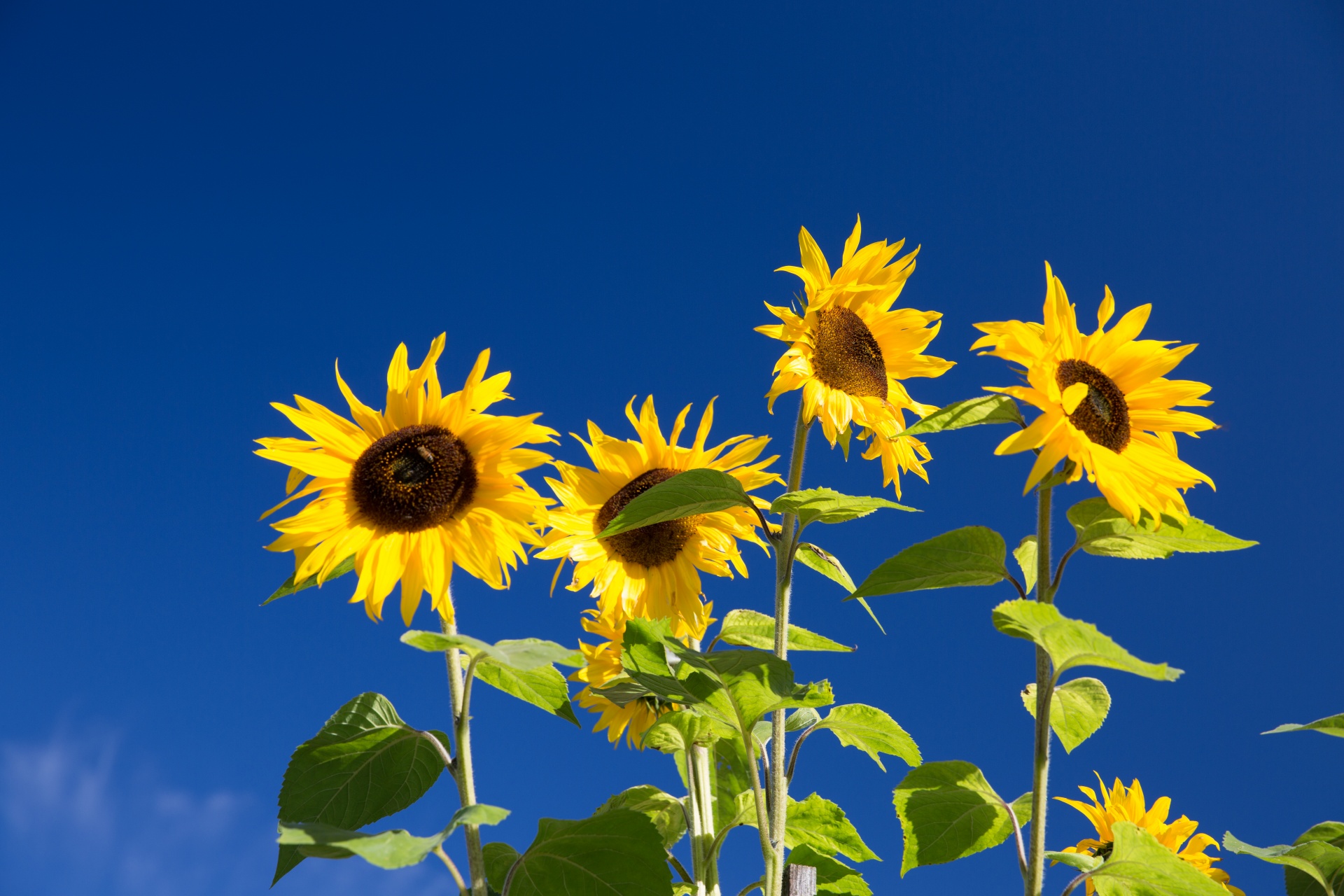 Mid-July is here – making it the perfect time to see sunflowers during their peak. If you're a sunflower lover, there are plenty of places in Illinois to explore the beautiful, yellow seasonal flower:
All of these sunflower fields are worth the drive to other parts of our beautiful state. Make sure to go visit one or more of these locations while sunflowers are in full bloom!