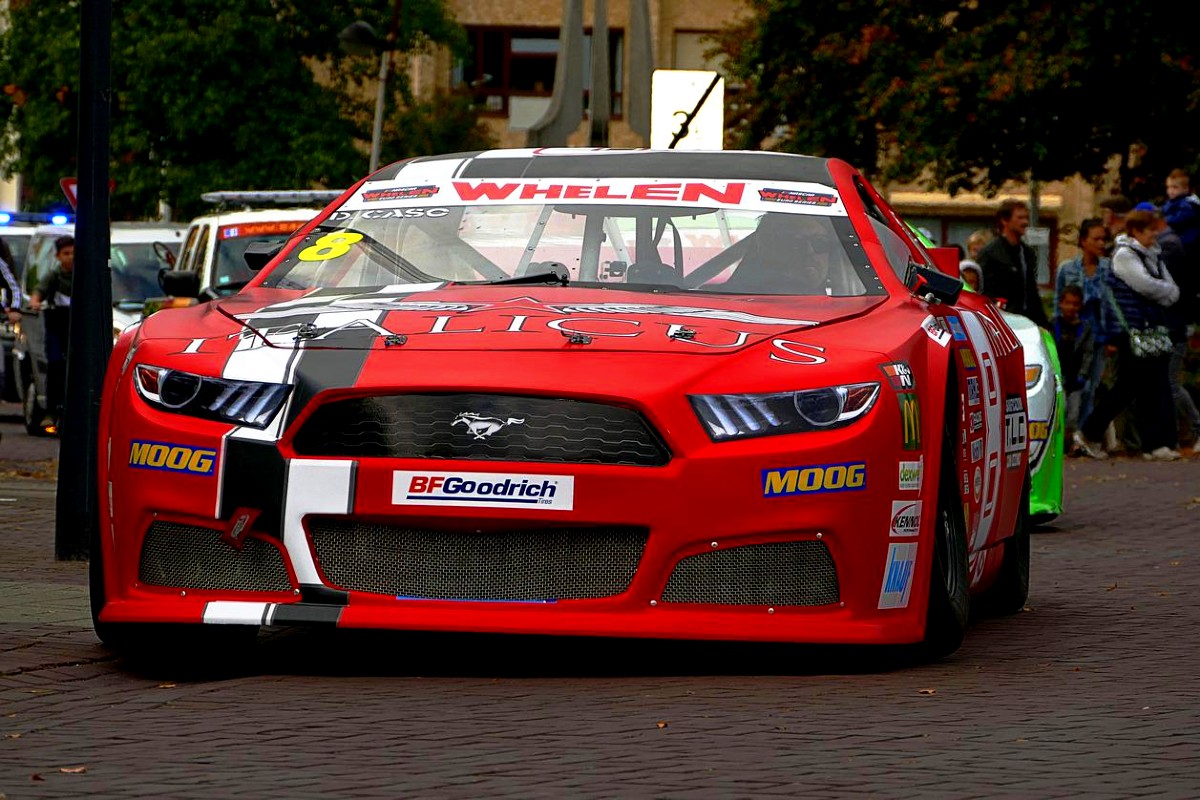 Next year, downtown Chicago will be the site of a new partnership between NASCAR and the city – for the organization's first ever street course.
For the first time in NASCAR's 75-year history, city officials confirmed that Chicago will hold street course races beginning July 2023.
The proposed course is just over two miles long and will cover Lake Shore Drive, Michigan Avenue, Columbus Drive and other streets near Grant Park and the lakefront. The new track will bring drivers past some of the city's most iconic landmarks, including Soldier Field, the Field Museum, Buckingham Fountain, and, of course, the Chicago skyline.
At the partnership announcement this week, NASCAR officials said the size and demographics of Chicago were some of the factors that drew them to the city, adding that the company was excited to take center stage in the heart of a large metropolitan market.
NASCAR's Chicago Street Race Weekend is scheduled to take place over the weekend of July 1, 2023. Those who would like to view the full proposed course layout from NASCAR can visit this page for details.
Tickets will go on sale starting Nov. 10, 2022. To purchase tickets, visit www.NASCARChicago.com or call 1-888-629-7223.