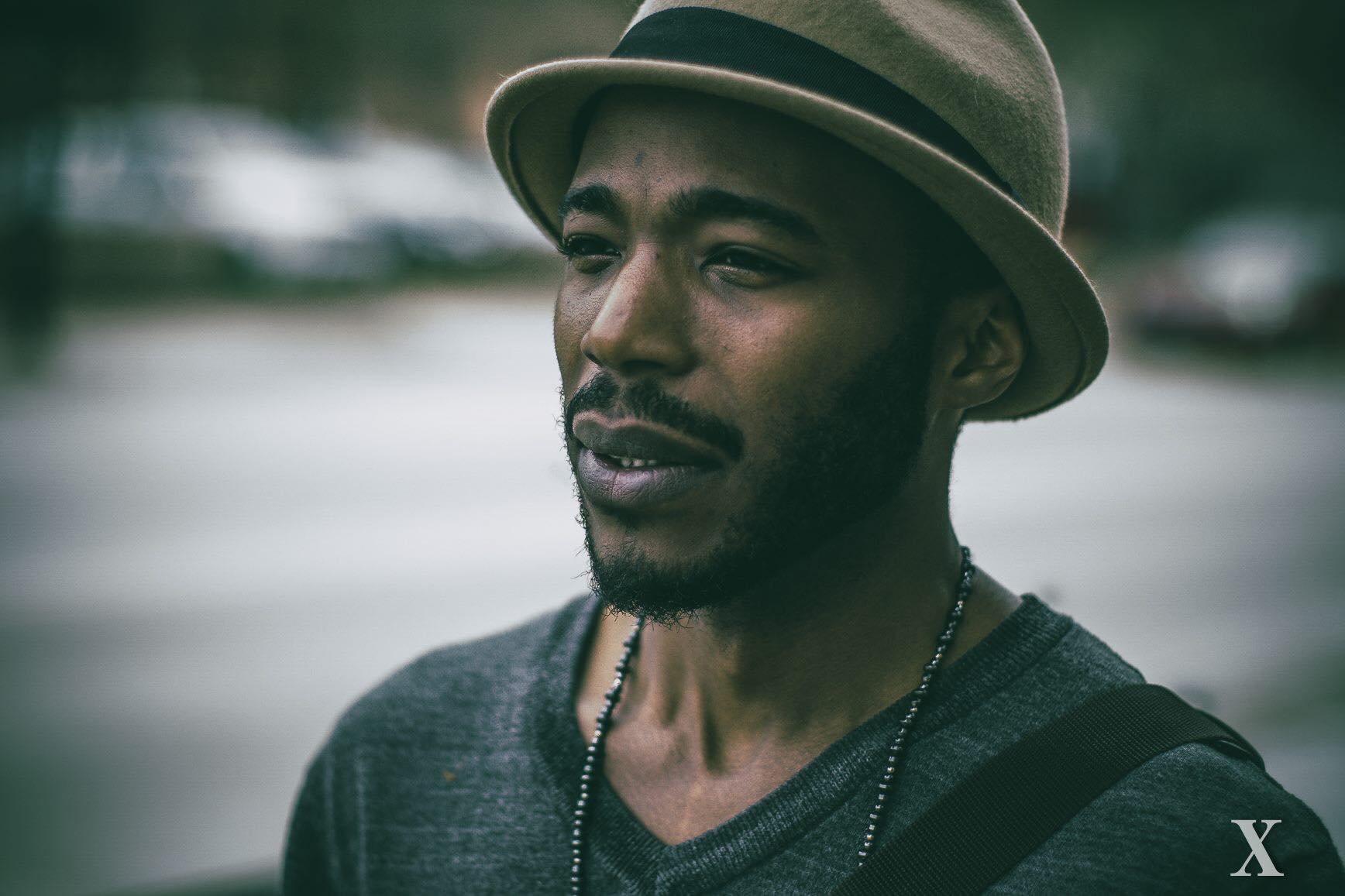 How long have you been an artist or when did you start? Was there a single incident or moment when you realized this was your passion and if so, tell us about it?
I have been an artist for a long time. It's always been personal to me. I didn't start selling my work until last year. When I started to paint, the response I got was positive, and people started asking, "How much?" That was a question I never asked myself. But I have never created anything with profit in mind. The passion for me is the freedom I have when I create. It's always been about freedom.

Illinois has been factored into your work in the past. What does being able to live and work in Illinois mean to you?
Chicago. Walking its streets offers poetry. I was amazed my first time in that city. I am from Rockford, which has a good art scene, but Chicago is a living canvas. The people, colors, language and movement imprinted on me. The state has history. It's produced leaders and musical geniuses. I gather pieces of what I learn and try to apply it to my work.

What opportunities does Illinois present to local Illinois artists?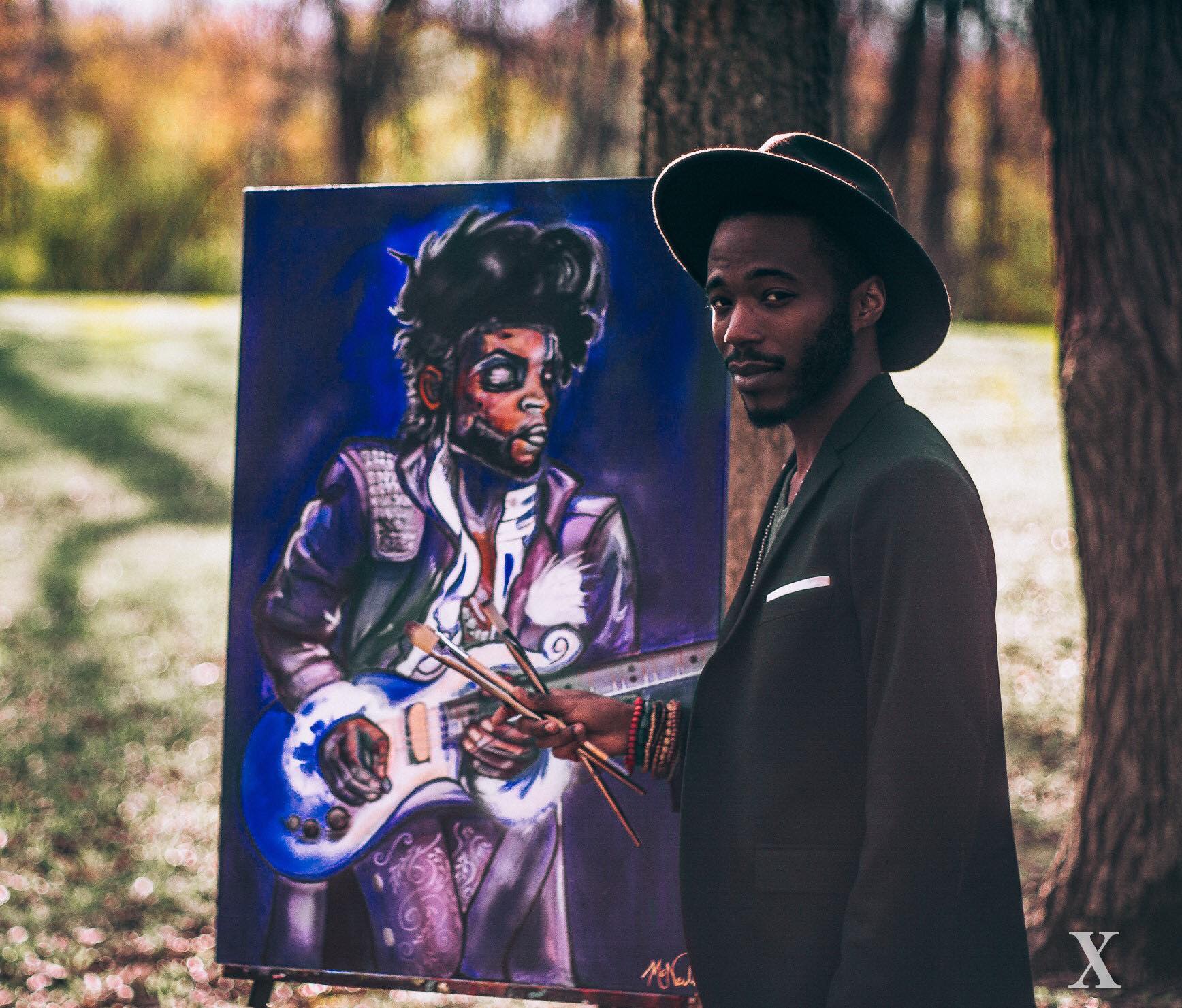 The opportunity for an artist is only limited by what can be produced I think. The more I learn and better my skills, not just in paint but in other aspects of art, more opportunities become available. I was not expecting the doors to open the way they did, but I am very grateful.

What do you like about Illinois?
Illinois will always be home, although I could probably do without so much snow. If we could somehow blow some of it towards Wisconsin, that'd be great.

What is your favorite medium to work in?
I'm not sure yet. I have yet to crave something. So far, acrylic painting is what I prefer.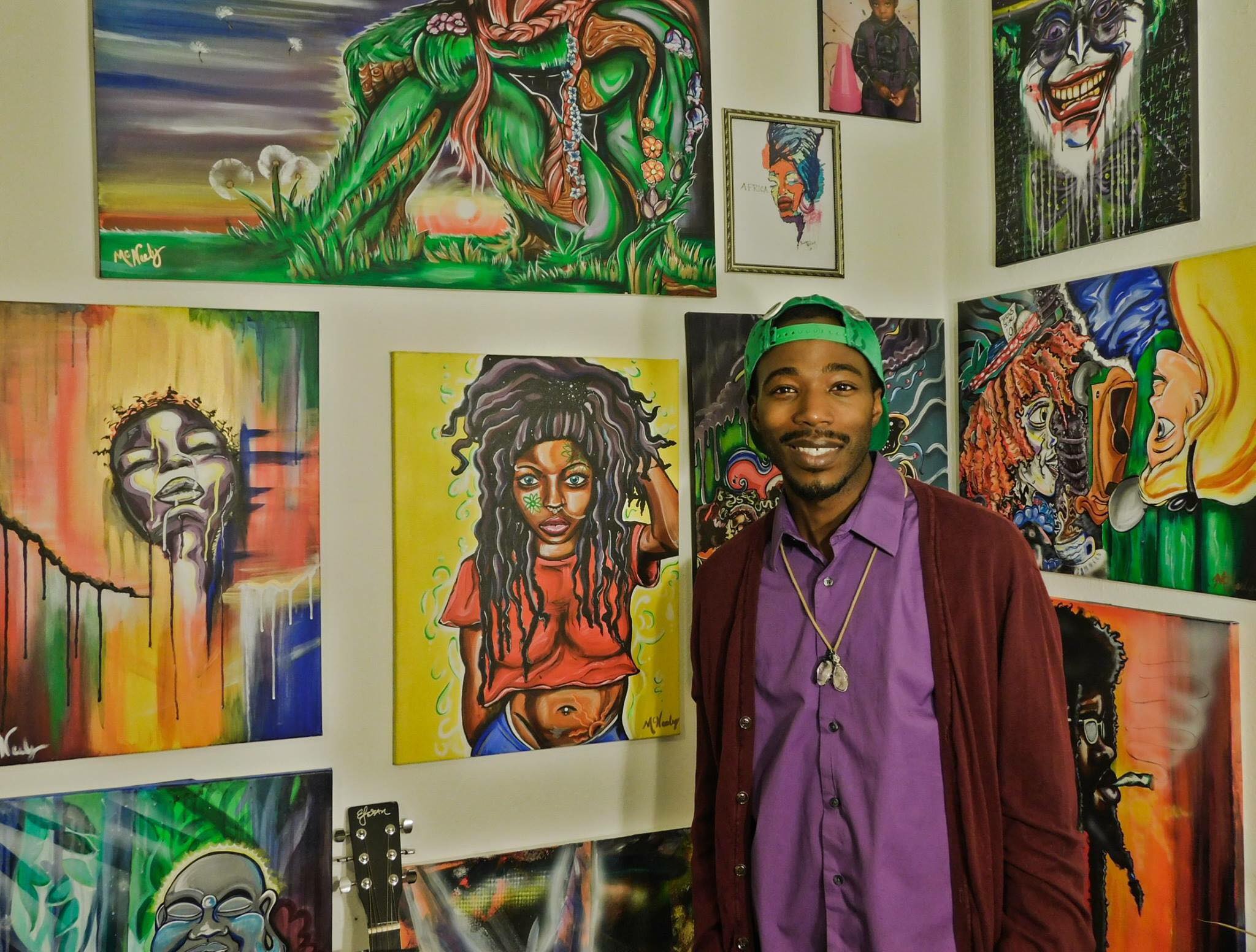 Where can people view or purchase your work?

I have a website at www.mcneelyshaumar.com, or you can always follow me on Facebook.
What artist inspires you and why?

My father is an artist. He has always made me challenge myself. He can do it all too, which makes me want to see how far I can take myself.