Published: Wednesday, October 15, 2014 09:44 AM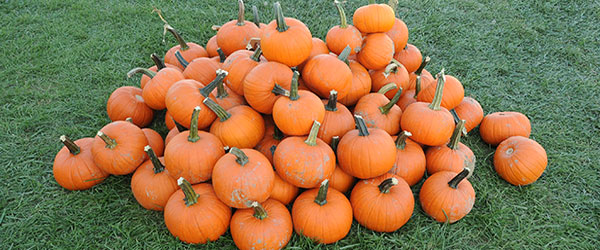 There is a good chance the pumpkins you carve, use as ornamental fall decorations or as pie filling for your holiday treats came from Central Illinois.
Illinois leads the nation in pumpkin production, with a swath of land near Peoria producing most of the state's pumpkin crop. Morton, Illinois is commonly referred to as the "Pumpkin Capital of the World", hosting the annual Morton Pumpkin Festival and home to a Libby's pumpkin processing plant.