Published: Monday, March 06, 2017 03:52 PM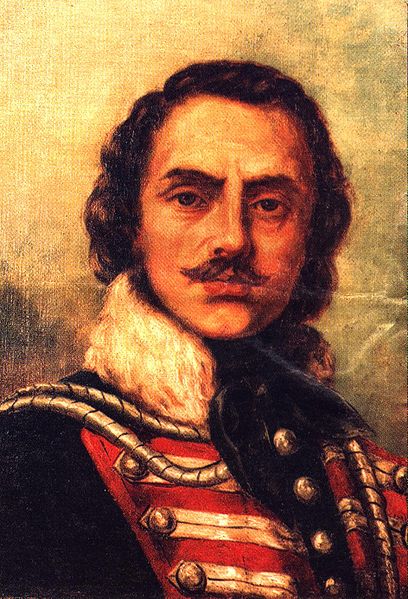 For many children around the country, March 6 was just another day of the week growing up. For many Illinois children, however, it was Casimir Pulaski Day, which celebrates the life and legacy of Polish Gen. Casimir Pulaski.
Pulaski fought in the Continental Army during the American Revolution and became known as one of the "Founding Fathers of the American Cavalry".
Pulaski Day is a particularly important holiday in Chicago, where almost 200,000 Chicagoans are of Polish decent, one of the largest Polish communities in America. Additionally, Polish is the third most commonly spoken language in Chicago behind English and Spanish.
For more information about Casimir Pulaski and the other contributions Chicago's Polish community has made, visit the Polish Museum of America's website.