Published: Friday, September 02, 2016 11:44 AM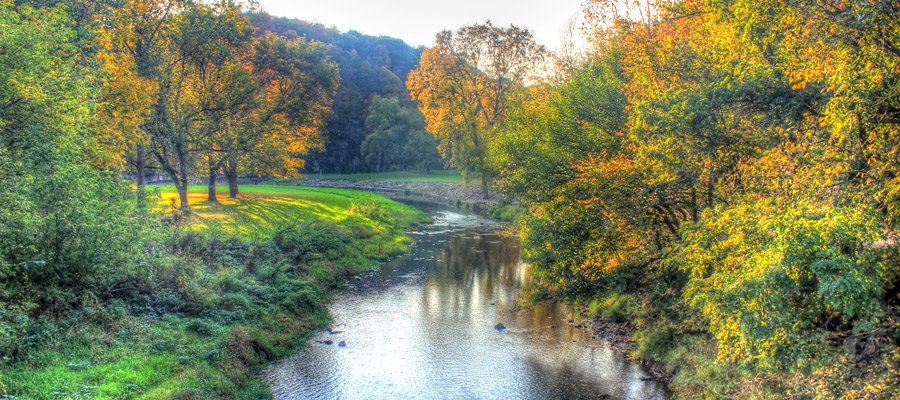 Scenic Apple River Canyon State Park is located in the northwest corner of Illinois in Jo Daviess County.
Established by the state in 1932, the park has deep ravines, limestone bluffs, springs and streams. Its gorgeous canyon area was formed by the waters of the Apple River.
Hawks, eagles and 47 other varieties of birds can be found at the park along with different kinds of plants and 165 types of flowers.