Published: Thursday, March 02, 2017 02:59 PM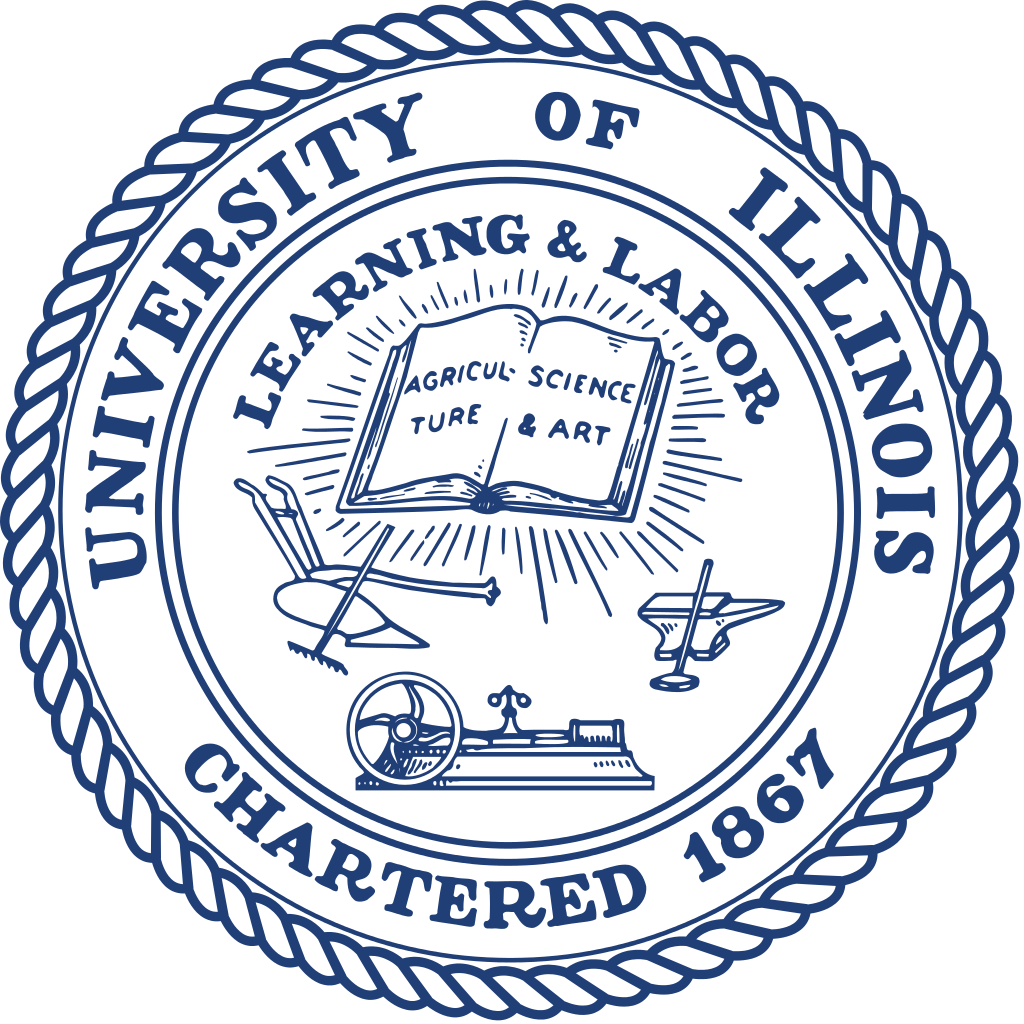 On this day in 1868, University of Illinois first opened its doors for classes. Then called the Illinois Industrial College, it was the first publicly-funded institution of higher education and the only land grant college in the state. Initially , the school offered mainly agricultural courses. The college had only two faculty members and 77 students enrolled on its first day of classes, but quickly grew. Later that year, the College of Fine and Applied Arts and the College of Engineering were established.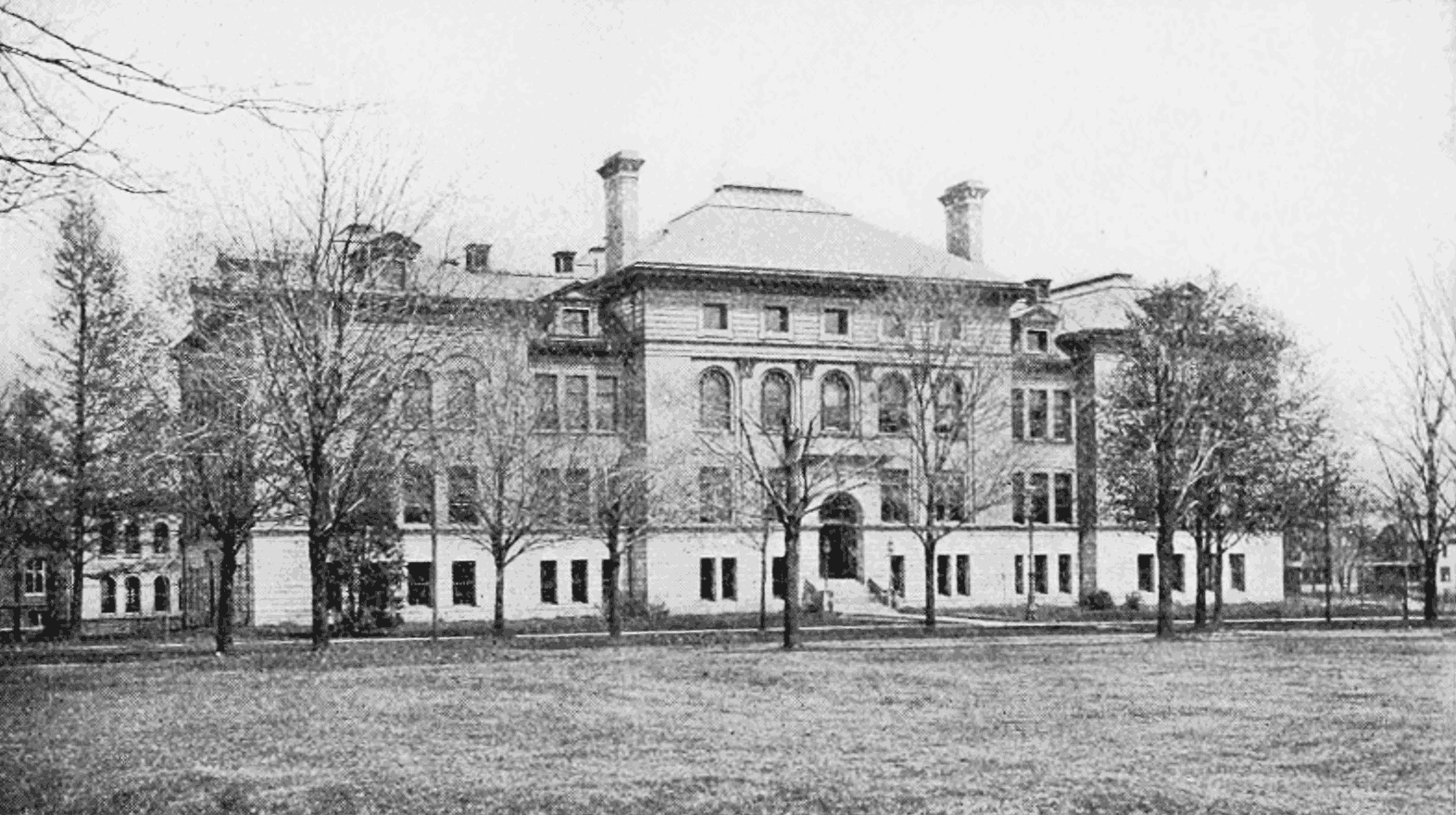 In 1871, The Daily Illini printed its first campus newspaper.
Today it is the longest-running college paper in the country.
It wasn't until 1885 that the state of Illinois began investing in the college and the school's name was changed to University of Illinois. With state funding, the school began offering a wider range of courses. Since then, the University of Illinois has produced more than ten Nobel Prize winners and sixteen Pulitzer Prize winners.
Today, the University of Illinois has more than 40,000 students and 18 colleges. It boasts the second-largest college library in the country, after Harvard University, and the College of Engineering is consistently ranked among the top five in the world.
Happy 149th birthday, University of Illinois!