Published: Thursday, February 23, 2017 01:48 PM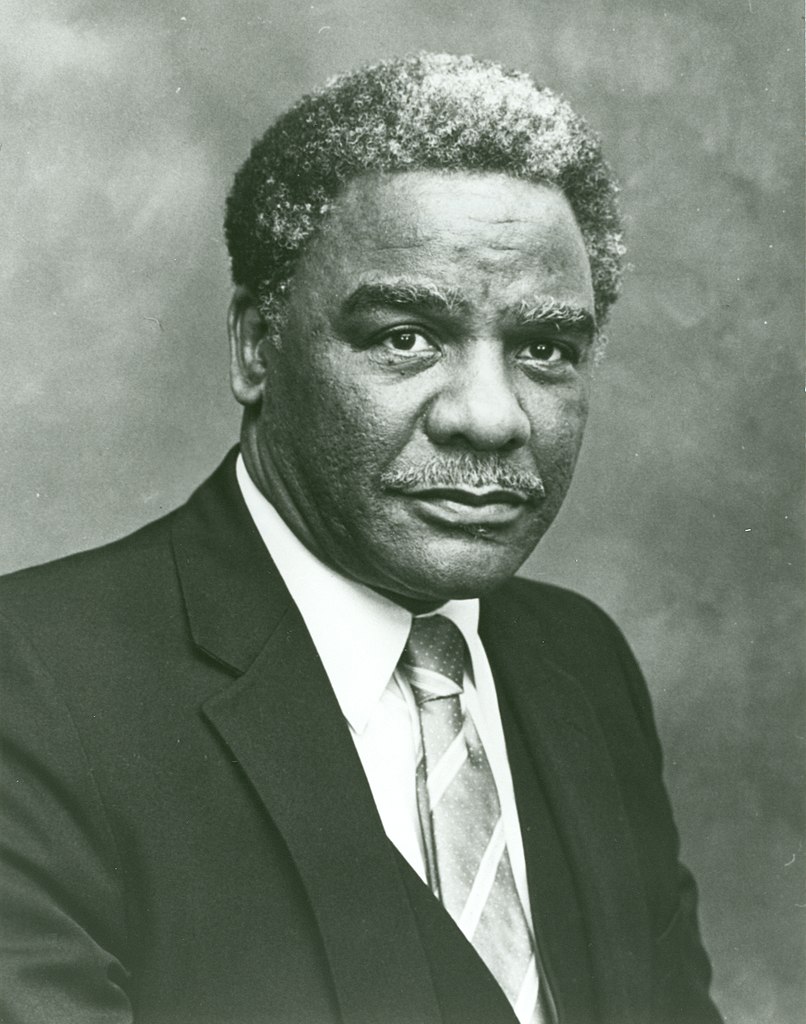 On Feb. 22, 1983, Harold Washington won the Democratic primary election for Chicago mayor, defeating incumbent Mayor Jane Byrne, Richard M. Daley and other candidates. He went on to be elected the 51st mayor of Chicago that April and served as the first African-American mayor of Chicago.
Harold Washington was born on April 15, 1922, in Chicago to Roy Lee Washington Sr., a lawyer and Methodist minister, and Bertha Jones Washington, a singer. He was the youngest of four children. Washington attended DuSable High School before he was drafted into the Army in 1942. He served in the U.S. Army Air Corps unit of engineers, where he earned the rank of First Sergeant.