Published: Thursday, August 11, 2016 11:29 AM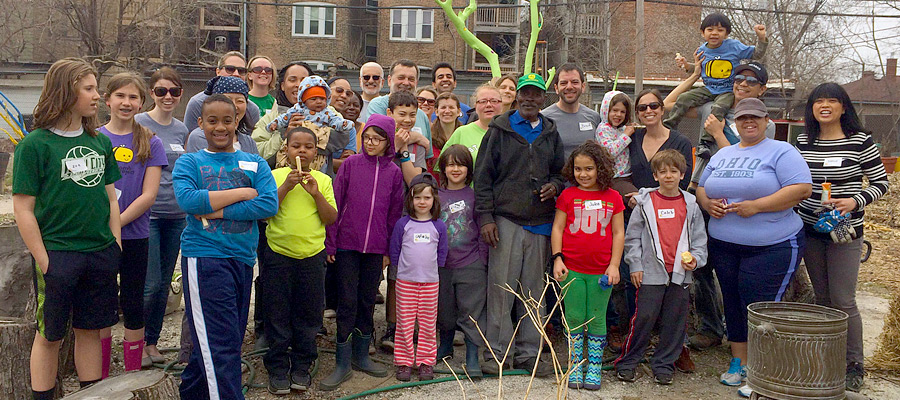 As parents, finding time to volunteer can be hard with a busy schedule and wanting to spend time with children.
But what about accomplishing both at once?
Volunteering with children strengthens families as they bond through contributing to the community. The Honeycomb Project in Chicago specializes in doing just this.