Published: Monday, January 25, 2016 01:50 PM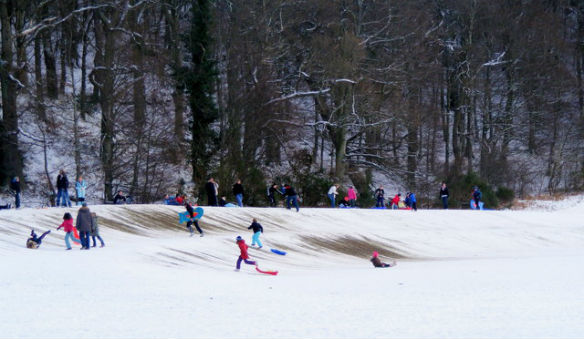 The snow may be coming down, and the cold may be keeping you in doors. Perhaps you are starting to feel a bit stir crazy all cooped up inside, and the fresh glow of the fire place doesn't seem to shine as bright. Well, winter doesn't have to feel so blue. Illinois is filled with fun and exciting things to do despite that snowy, cold weather.

Here are just a handful of ideas.