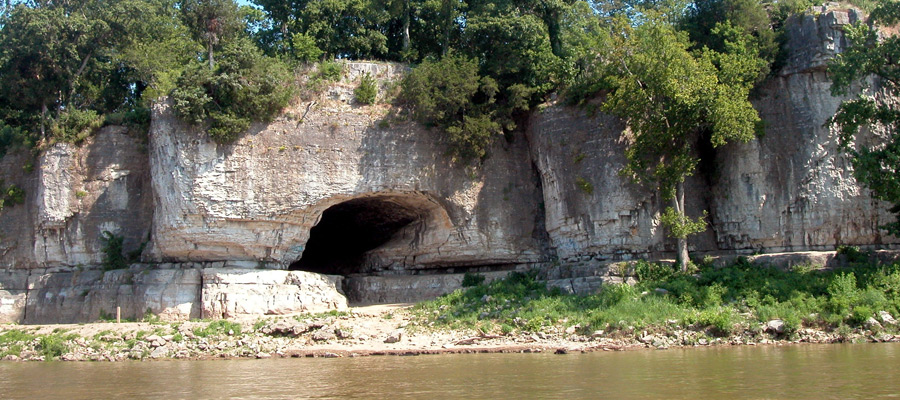 Located in southern Illinois, the heavily wooded Cave-In-Rock State Park sits across high bluffs overlooking the scenic Ohio River. The park is named after the 55-foot-wide cave that was carved out of limestone rock by water thousands of years ago.

Steeped in rich history dating back several centuries, Cave-In-Rock once served as shelter for Native Americans and French explorers. During the late 18th century and early 19th century, it was rumored to be frequented by outlaws. This reputation led the cave to be used as the backdrop for a scene in the 1962 movie "How the West Was Won."
In 1929, the state of Illinois acquired 64.5 acres for the park that has since grown to 204 acres. Nowadays, Cave-In-Rock features trails along the riverbank and areas for hiking, picnicking, boating, fishing and camping. Additionally, Cave-In-Rock State Park Restaurant & Lodge is available to meet dining and housing needs.
The arrival of spring is the perfect time to check out all that Cave-In-Rock has to offer. You can click here for more information on Cave-In-Rock State Park.