Published: Monday, May 11, 2015 02:34 PM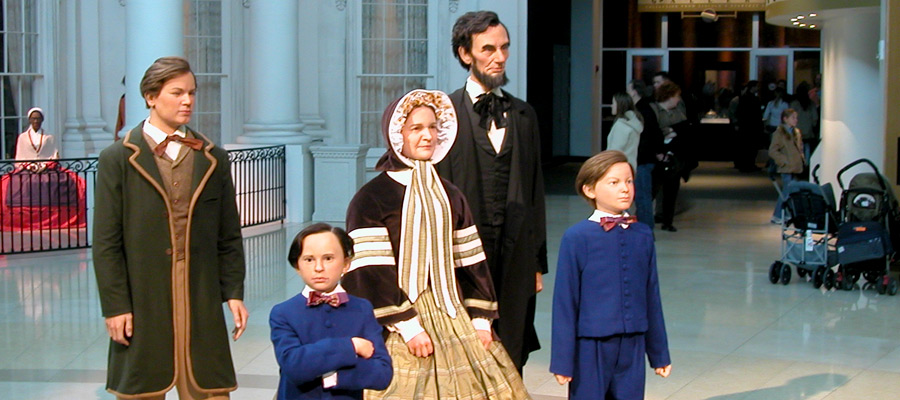 Those choosing to spend their vacation in the United States made Illinois a stop on their trip at record levels last year, according to data released by the Illinois Department of Commerce and Economic Opportunity.
A record 107 million domestic tourists came to Illinois during leisure time last year, a 3.8 percent increase over 2013. That influx meant a 6.4 percent bump to the state's hotel-motel tax during last year, for a total of $250 million in receipts.
For more information, see the report by the Associated Press.