Published: Tuesday, May 12, 2015 02:55 PM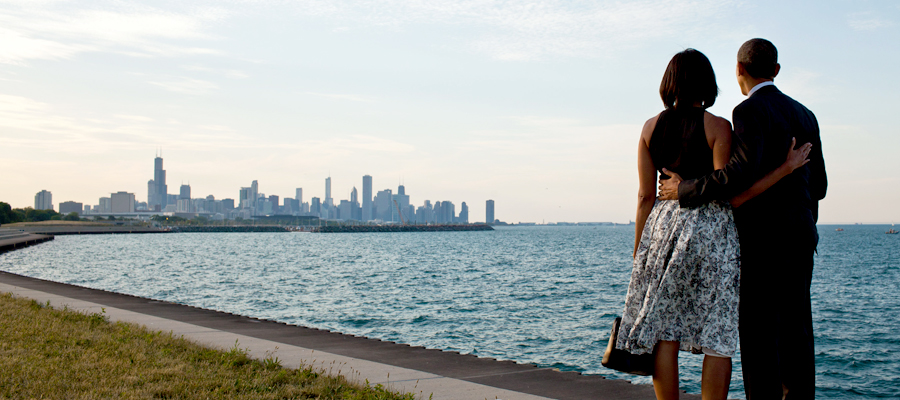 Calling it the place where "all the strands of my life came together," President Barack Obama announced today that the city where he declared his victory in the race to become the 44th president of the United States will also host his presidential library.
In his announcement, Obama said the library would be located on Chicago's South Side in the hope it will bring jobs and tourism to the area.
Obama's will be the second presidential library in the state, following the successful and popular Abraham Lincoln Presidential Library that has become a tourism fixture in Springfield.
For more information, see the story at CNN.com.