Published: Tuesday, September 01, 2015 11:00 AM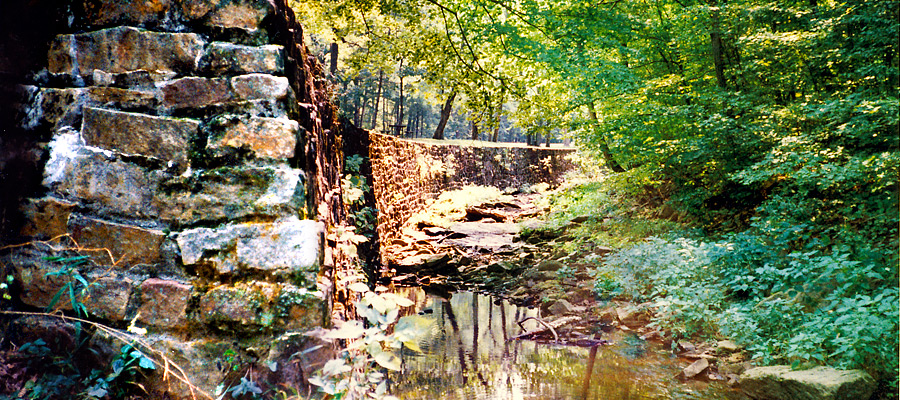 Even though kids are heading back to school, there are still some good weather days left this summer to visit one of Illinois' magnificent parks.
One park you definitely want to see is Giant City State Park, an outdoor enthusiast's dream where scenes from the popular movie "Gone Girl" were filmed.
Located near Carbondale, Giant City was named for the unique impressions made by its massive sandstone structures. The 3,694-acre park features a gorgeous landscape that includes hundreds of species of wild flowers and more than 75 varieties of towering trees.
Giant City is known, though, for its many wilderness trails that captivate hikers. Especially enjoyable is a hike on Giant City Nature Trail, home of the "Giant City Streets" – huge bluffs of sandstone formed 12,000 years ago.
Other activities at Giant City are picnicking, camping, rock climbing/rappelling, horseback riding, fishing, boating and hunting.
Additional attributes of the park are the Visitor Center and the Giant City Lodge. The Visitor Center has a 10 minute film about the park in an audio visual room, offers information about tourist destinations in southern Illinois and provides interactive displays on the geology, plants, animals and history of the park. And at the Lodge, you can unwind with great food and hospitality. If you need to take a nap after having the Lodge's specialty meal, the all-you-can-eat Family Style Chicken Dinner, don't worry because guest cabins are available!