Published: Friday, April 01, 2016 04:37 PM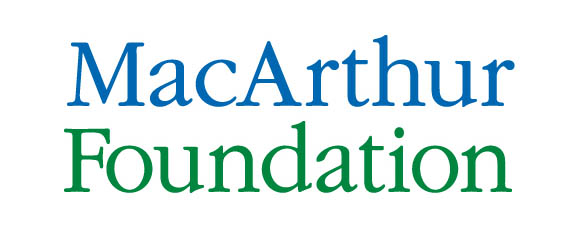 Count the Chicago-based MacArthur Foundation among those who are investing in Illinois.
In February, all 14 of the foundation's awards for creative and effective institutions went to Chicago organizations. The awards, which groups all over the world vie for, totaled more than $6 million.
The MacArthur Foundation, known for its "genius" fellowships, supports more than 300 arts and culture groups in Chicago and has invested nearly $1.1 billion in the city since 1978.
"Support for these leading organizations reflects our enduring commitment to Chicago and to its cultural life that enriches us all," MacArthur President Julia Stasch told Site Selection magazine.
Such investments helped to propel Chicago to the top of the magazine's list of Top Metros of 2015, followed by Houston and Dallas-Fort Worth in Texas, Cincinnati and Columbus in Ohio, and Louisville, Kentucky.