Published: Monday, June 29, 2015 03:56 PM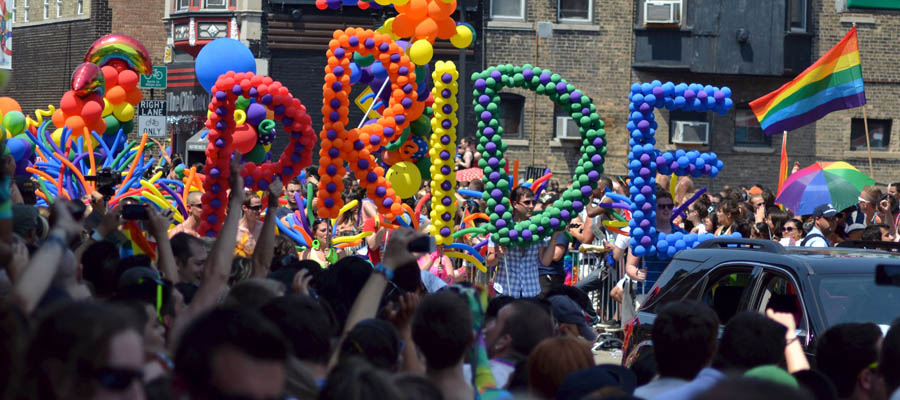 The Supreme Court's historic decision to extend Marriage Equality nationwide came just two days before Chicago's 46th Annual Pride Parade, giving extra meaning to the annual celebration of the LGBT community. The parade, which was held yesterday and traveled through Chicago's Uptown, Lakeview and Lincoln Park neighborhoods, is one of the oldest and largest pride parades in the nation.
While Illinois counties have been issuing marriage licenses to same-sex couples since July 1, 2014, married Illinois couples would have lost marriage benefits if they moved to one of the fifteen states without full Marriage Equality rights. This posed legal issues for couples who even traveled to these states.
While most counties do not count marriage licenses issued to same-sex couples separately, Cook County (Illinois' most populous county) has issued more than 7,300 licenses to same-sex couples since Marriage Equality came to Illinois.
Read more:
Pride Parade attendees celebrate Supreme Court decision, growing support – Chicago Tribune