Published: Monday, December 14, 2015 09:35 AM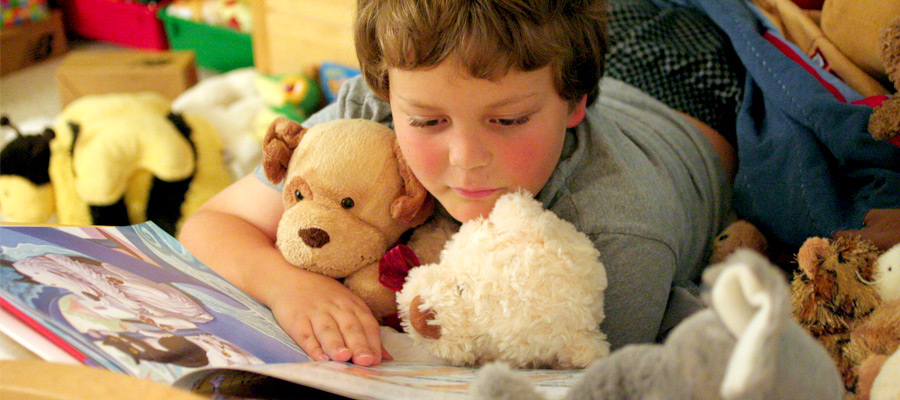 Are you looking for that easy stocking stuffer? Maybe you are looking for some new books to read with your child during the holiday season? Well how about these Illinois-based books as some potential ideas for this year's gifts.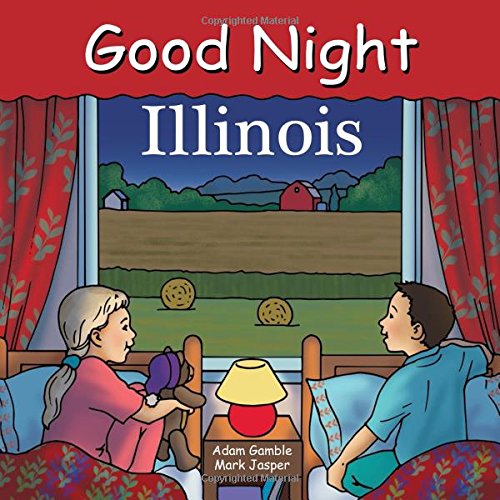 1. Good Night Illinois
Take a tour of the state with your child and witness some the sights that Illinois has to offer. From meeting Lincoln in Springfield to a trip to the Brookfield Zoo in Chicago, you and your child will get to witness the vibrant Illinois as you prepare for bed.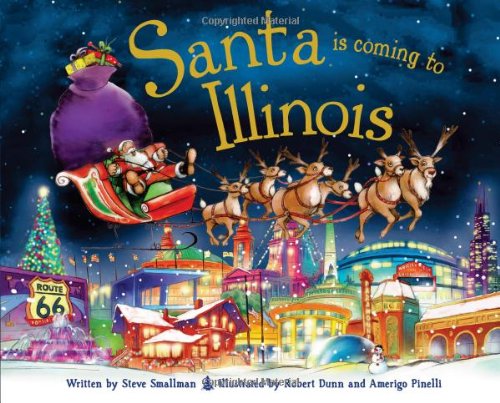 2. Santa is Coming to Illinois
Christmas Eve isn't that far away and soon many children will be heading to bed in hopes that St. Nick will be coming to their home. This book will show all the stops Santa may make on his way through Illinois. Sites that Santa will visit include the Illinois State Capitol and Navy Pier in Chicago.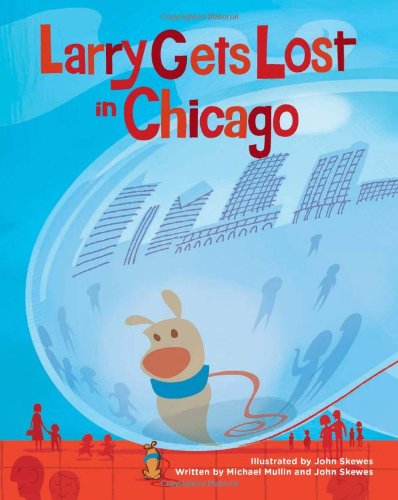 3. Larry Gets Lost in Chicago
With a total population of just under 3 million, it could be easy to get lost in the bustling city of Chicago. Larry, the wandering pooch, gets separated from his family and witnesses all the Chicago has to offer as he tries to reunite with his owners.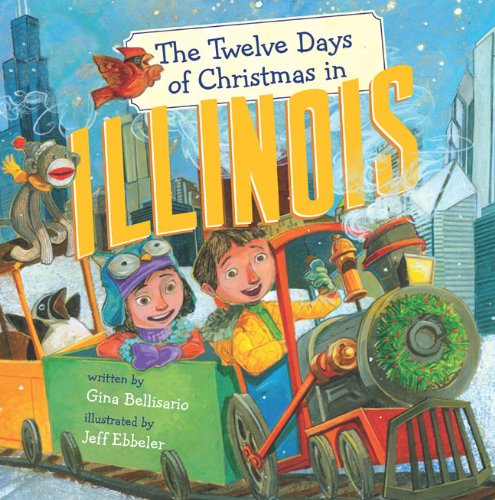 4. The 12 Days of Christmas in Illinois
What happened if you and your child witnessed the 12 days of Christmas, Illinois-style. Join Mia as she visits her cousin in Illinois. Enjoy what the Prairie State has to offer as Mia finds unique gifts including the sock monkey, which was invented in Illinois.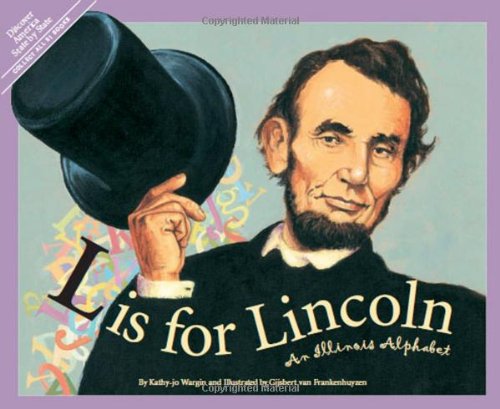 5. L is for Lincoln
Here is a great book to help teach younger children the alphabet. "L is for Lincoln" is a unique way to teach about many important facts about Illinois but also learn the alphabet at the same time. This book puts fun and learning all together and creates a fun read for the whole family.
6. Little Illinois
Here is the perfect book for toddlers this holiday season. Learn about the elements that make Illinois special, like the cardinal, our state bird. Through fun rhymes and colorful images, your toddler will be able to learn a lot about the state while having fun.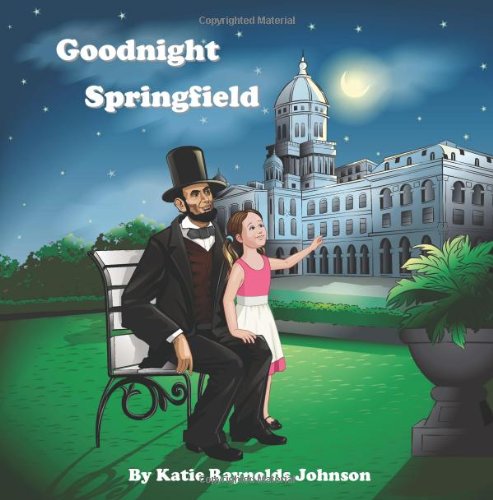 7. Good Night Springfield
Springfield-native Katie Reynolds Johnson wrote this book about her beloved hometown so many could experience the history Springfield has to offer. Get a nighttime tour from Springfield's most famous resident, President Abraham Lincoln.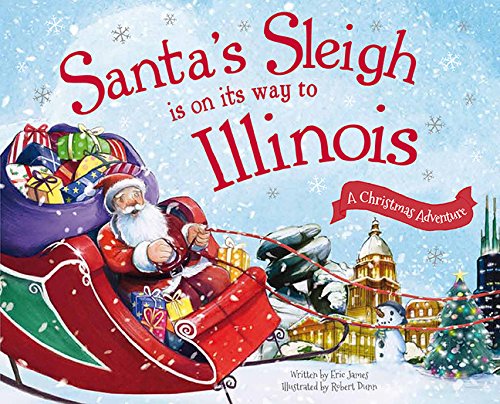 8. Santa's Sleigh is on its way to Illinois
Here is a perfect book for the whole family on Christmas Eve. Gather around and see the magical adventure as Santa makes his way to Illinois to deliver all the gifts and toys. But make sure the little ones get to bed afterward so that Santa can stop at your house.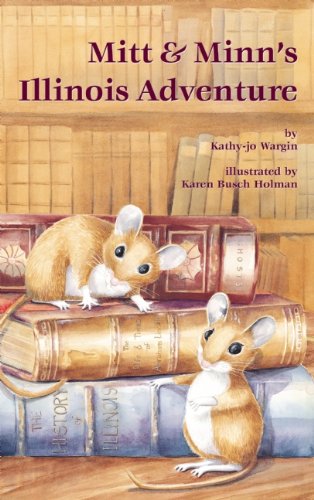 9. Mitt and Minn's Illinois Adventure
After already exploring their home states, the mice, Mitt and Minn, now go on to explore Illinois. With the opportunity to reunite with their parents they explore the Land of Lincoln. This book will be a great bedtime story for any family.

These books would make great gifts for any child. We hope your families have a happy holidays and enjoy a good book or two while you are at it.