Published: Monday, January 04, 2016 02:40 PM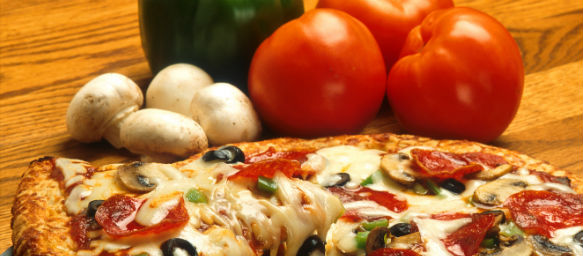 This week is National Pizza Week and we want to celebrate Illinois pizza. It is no secret Illinois has mastered the art of pizza making. The Chicago deep dish is a prime example, but there are great places to grab a slice throughout the state. Here are 10 of the best pizza joints in Illinois.

Lou Malnati got his start in the pizza business in the 1940s in Chicago's first deep dish pizzeria. In 1971 he opened his first restaurant in the northern Chicago suburb of Lincolnwood. Today, the Pizzeria has a reputation as one of the best in the Chicagoland area.
Giordano's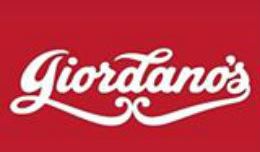 Giordano's is somewhat of a Chicago institution. With humble beginnings in Mama Giordano's kitchen in Italy, the first restaurant opened in 1974 on Chicago's South Side. Today, its pizza has won national acclaim as being among the best in the nation.

Pizzeria De Nella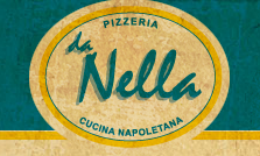 Not all Chicago pizza is deep dish. De Nella prides itself on its classic Neapolitan style pizza – a pizza with a thinner crust, San Marzano tomatoes and mozzarella. It's not just pizza you will find here, however. The owner, a Naples native, serves up a wide variety of Italian dishes.

Gallina's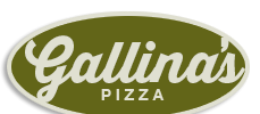 Chicago isn't the only place that can make a delicious pizza in Illinois. This Springfield hot spot has been family owned and operated since opening in 1978. With inspiration from Naples and Sicily, Gallina's pizza is sure to fill you up and leave you satisfied.

Located in one of Illinois' great college towns, Quatro's pizza is a local favorite. The Carbondale establishment has been making their famous deep pan pizza since 1975, when four guys from Chicago decided to open up a pizza joint in an old doughnut bakery. Now the pizzeria is a Saluki staple.

Alfonzo's Pizzaria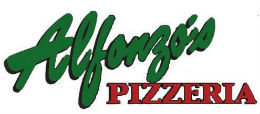 Alfonzo's Pizzeria in Troy has been serving delicious doughy goodness to people of the Metro East since 1982. The restaurant was an overnight success for owner Mike Paolucci. With unique recipes and hard work, there's no surprise of the success.

Did I mention there is an arcade?

Papa Del's Pizza


Papa Del's pizza has been open since 1970, located in the heart of Champaign-Urbana. You can either enjoy it in house, or have it frozen and shipped to your door to enjoy at your convenience.

Gabatoni's


As one of Springfield's premier Italian-American restaurants, Gabatoni's has been serving its delicious pies for over 60 years. The restaurant is known for its delicious authenticity, and is a local favorite.

Maciano's Pizza and Pastaria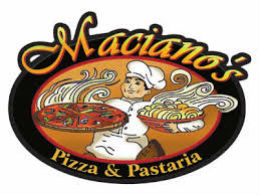 Maciano's is the culmination of five decades of culinary tradition across four generations of family. The award winning pizzeria uses only the freshest ingredients in its pies and is sure to be a great place to celebrate National Pizza Week.

Pequod's

In 1970 Pequod's opened its doors in Morton Grove, and quickly became a northwest suburban institution, well known for its delicious pizza. Pequod's received both national and local honors as having some of the best pizza around.