Published: Friday, January 15, 2016 04:12 PM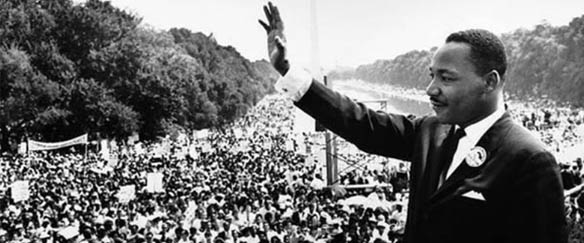 "Life's most persistent and urgent question is, 'What are you doing for others?'"
– Martin Luther King, Jr.
Martin Luther King, Jr. dedicated his life to advancing civil rights and justice for African-Americans and other marginalized groups throughout the United States. On Monday, the country will pause to honor his legacy with events scheduled from coast to coast.
Since 1994, MLK Day has also been known as a national day of service in honor of Dr. King's efforts to create a more perfect union.
Looking to volunteer this MLK Day? Serve Illinois is an Illinois commission tasked with enhancing volunteerism around the state. The agency has a thorough list of volunteer opportunities available on an either short-term or long-term basis.
For more information on volunteering, visit the National & Community Service website