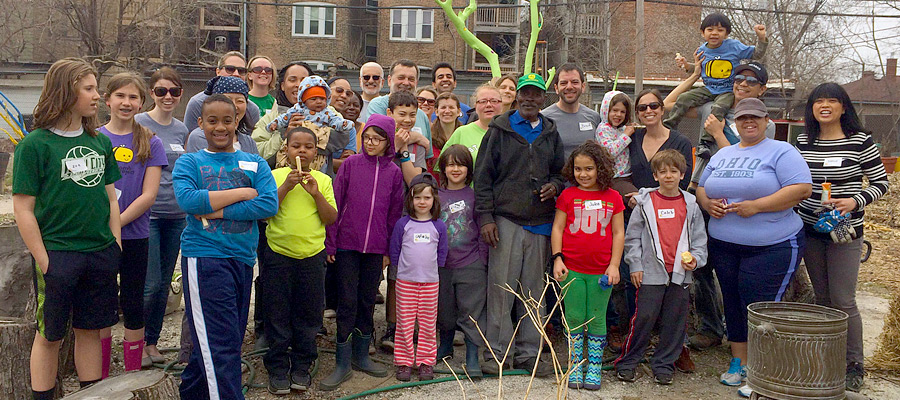 As parents, finding time to volunteer can be hard with a busy schedule and wanting to spend time with children.
But what about accomplishing both at once?
Volunteering with children strengthens families as they bond through contributing to the community. The Honeycomb Project in Chicago specializes in doing just this.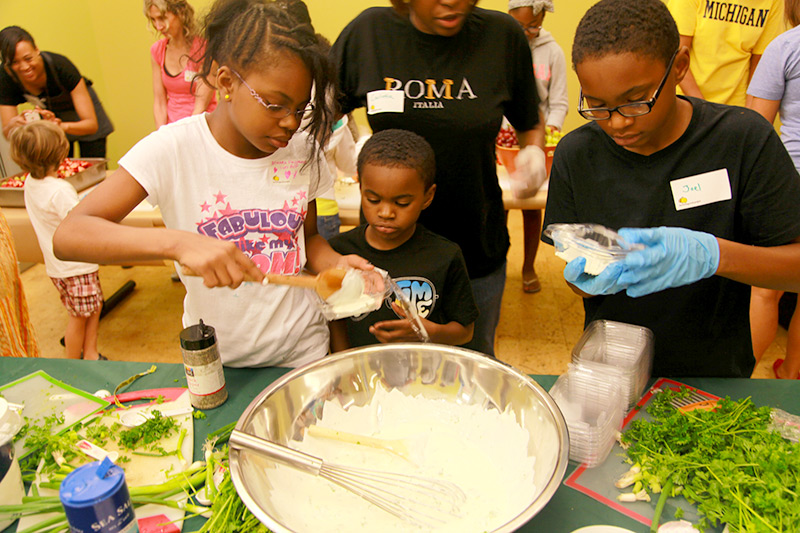 Founded by Kristina Lowenstein and Catherine Tannen, The Honeycomb Project is a nonprofit organization that connects children to issues that families in Chicago face on a day-to-day basis, such as hunger and pollution.
The group works to find projects for all ages so parents and kids can give back together.
"Chicago is one of the most vibrant and dynamic cities in the world. But like all urban centers, it has its challenges," Lowenstein said. "Honeycomb volunteer experiences inform, mobilize and inspire kids and their families to be leaders of change in our communities."
The benefits of family volunteering are endless. In addition to family time, it encourages children to think larger than themselves and teaches skills that are unique to helping the communities around them.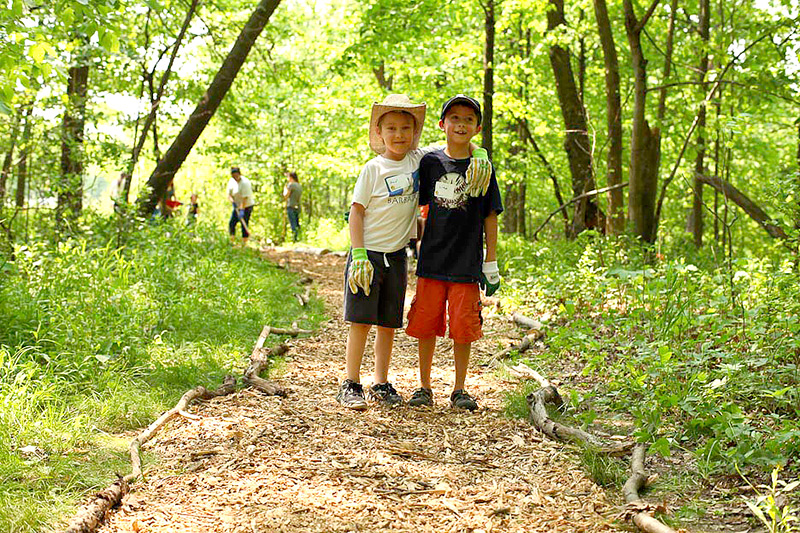 "In divided times like these, The Honeycomb Project is a unifying force in which people of all ages, from different neighborhoods and socioeconomic backgrounds can come together to build our great city," Lowenstein said.
Since its beginning in 2011, the organization has gathered more than 6,500 volunteers to help with everything from food pantries to gardening and visiting nursing homes.
For more information about The Honeycomb Project and its upcoming opportunities, visit its website at http://thehoneycombproject.org.
For more information about volunteering as a family, visit these useful sites:
http://www.generationon.org/parents/resources/family-volunteer-guide
http://www.parents.com/parenting/better-parenting/style/volunteer-with-your-kids
http://www.greatschools.org/gk/articles/family-volunteer-opportunities