Published: Tuesday, November 10, 2020 03:02 PM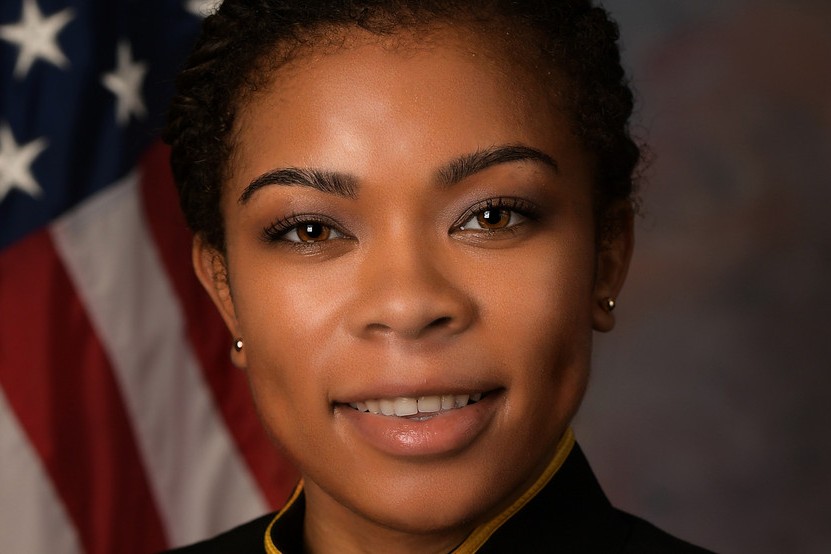 Midshipman leadership positions have been announced for the spring semester of the Naval Academy in Annapolis, and the list includes Illinois' own Midshipman 1st Class Sydney Barber, who hails from Lake Forest. Barber will become the Academy's first African American female brigade commander.
Barber is a mechanical engineering major and aspires to commission as a Marine Corp ground officer. She is on the Navy Women's Varsity Track and Field team, where she holds the record for the outdoor 4x400m relay. She is also the co-president of the Navy Fellowship of Christian Athletes Club, secretary for the National Society of Black Engineers, and a member of the USNA Gospel Choir and Midshipman Black Studies Club.
In the 44 years women have been attending the Naval Academy, Barber will be only the 16th woman selected for brigade commander, the first of whom served in the fall of 1991.
Congratulations, Midshipman 1st Class Sydney Barber!