Published: Monday, October 26, 2020 10:20 AM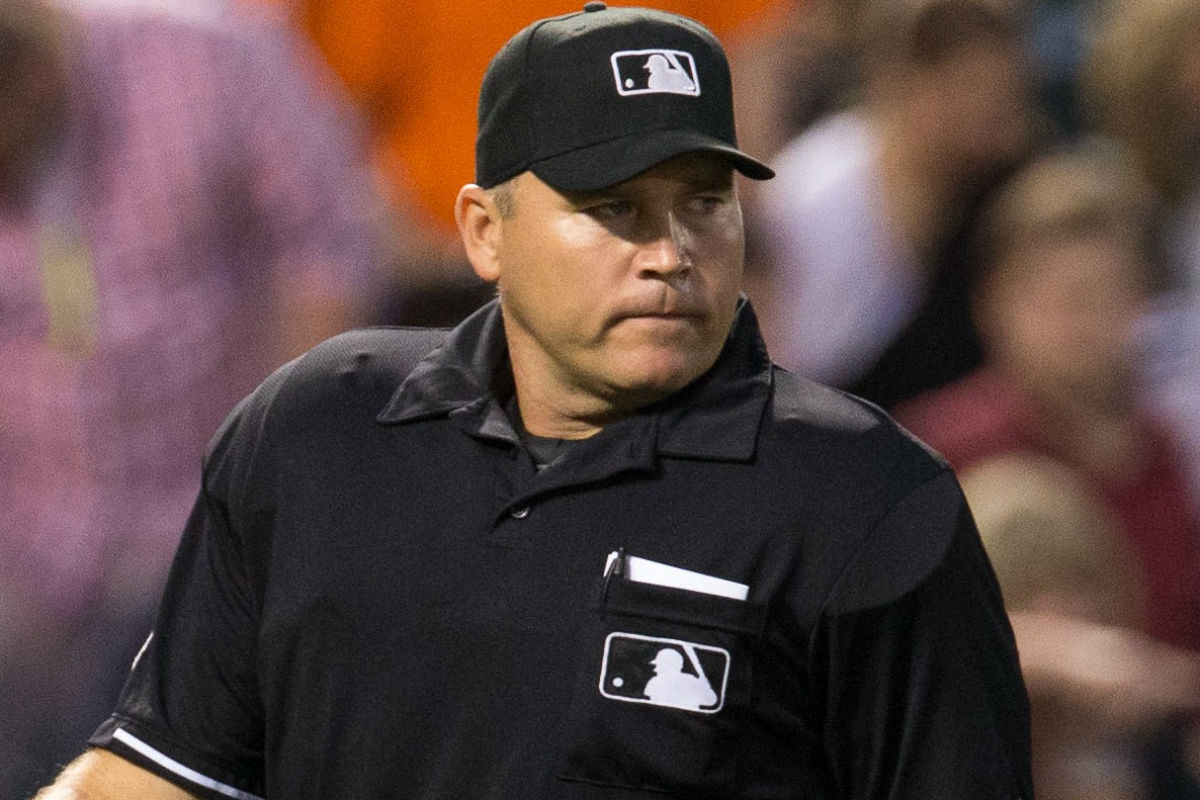 Joliet's own Mark Carlson will be umpiring the World Series between the Los Angeles Dodgers and the Tampa Bay Rays! Carlson, a graduate from Joliet West High School, is making his second World Series appearance.
"It's an exciting feeling to be chosen to work a World Series event," Carlson said. "It's a great feeling."
Growing up around Joliet, Carlson umpired baseball and refereed basketball and football games as a way to make money. Carlson played high school baseball and later attended Parkland College, where he was a catcher.
Carlson maintains strong ties to Joliet, as his wife and daughters still live in the area.
"Joliet's been a great part of my life," said Carlson.