Published: Friday, August 30, 2019 03:06 PM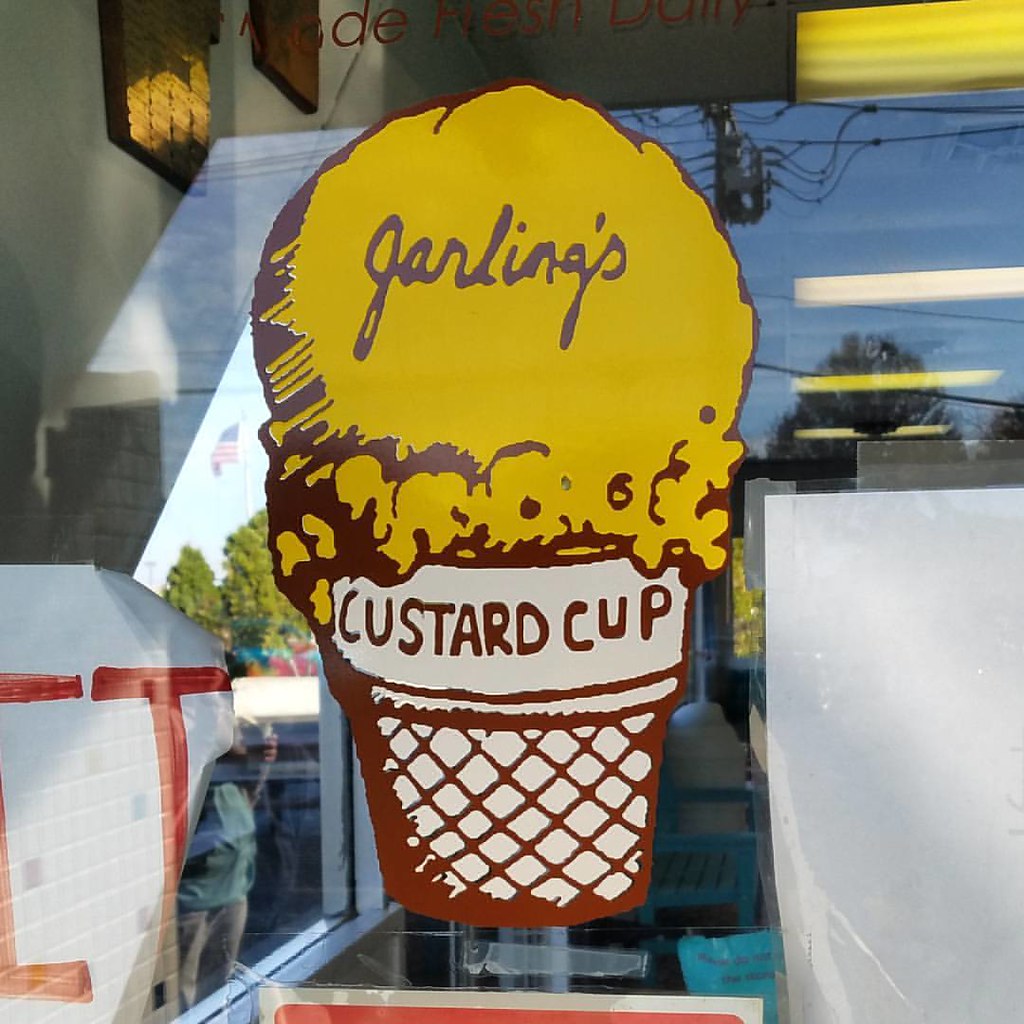 I scream, you scream, we all scream for Illinois ice cream—or custard, that is. TODAY has named Jarling's Custard Cup in Champaign one of the best ice cream shops in America.
Jarling's Custard Cup opened in Champaign in 1983 and has been attracting attention ever since. (It's so good that it garnered a tweet from Tom Hanks!) The locally owned shop offers artisan sundaes, shakes, malts and more made fresh daily with dairy sourced from Midwestern farms. Customers can get their fix in-store, at the drive-thru window or even delivered to their door if they live in the Champaign-Urbana area.
Visit Jarling's Custard Cup at 309 W. Kirby Ave., in Champaign. Read the full article at TODAY here.