Published: Thursday, February 14, 2019 02:53 PM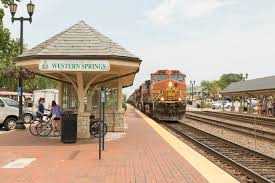 According to HomeSnacks, Western Springs is the best place to live in Illinois.
HomeSnacks ranked cities by a number of criteria from one to 327, with one being the best. The criteria considered included median home values, median incomes, unemployment rates, average commute time, crime, education levels and more.
HomeSnacks recognized Western Springs for its "impressive history" and "low unemployment rates and high incomes."
Other cities that made HomeSnacks ranking:
Deerfield
Winnetka
Northbrook
Wilmette