Published: Friday, November 09, 2018 03:39 PM
For years, Illinois has had African-American pioneers in any field of endeavors. A recent online poll asked readers to vote for the 10 people who are the most inspiring African-American leaders in the state's history. Here are five of the trailblazers who made the cut.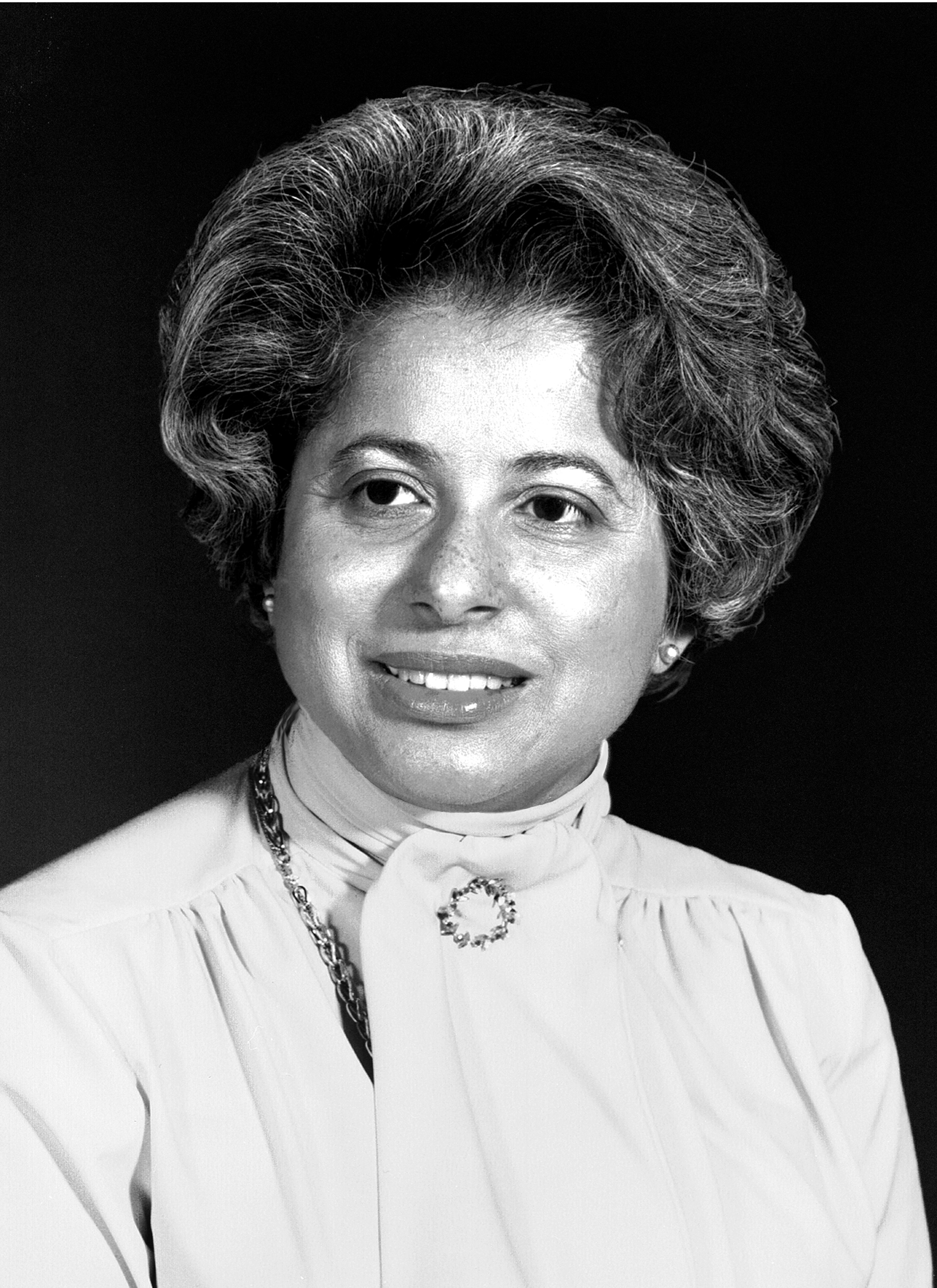 Patricia Roberts Harris was born in 1924 in Mattoon. She excelled in school and won a scholarship to Howard University, where she served as vice chair of the NAACP. Roberts graduated at the top of her class and went on to obtain a law degree. In 1965 she became the first African-American woman to serve as an ambassador to Luxembourg and hold a cabinet position in a presidential administration.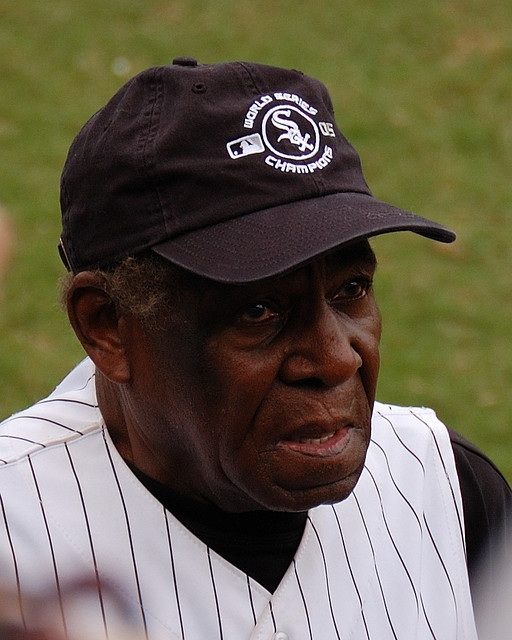 Cuba native Minnie Minoso began playing baseball as a boy. In 1946 he signed a $300-a-month deal to play for the New York Cubans of the Negro National League. After the Major League color barrier was lifted, Minoso signed with the Cleveland Indians but did not get the opportunity to play many games. In 1951, he was traded to the Chicago White Sox and became the first black player in the history of the franchise.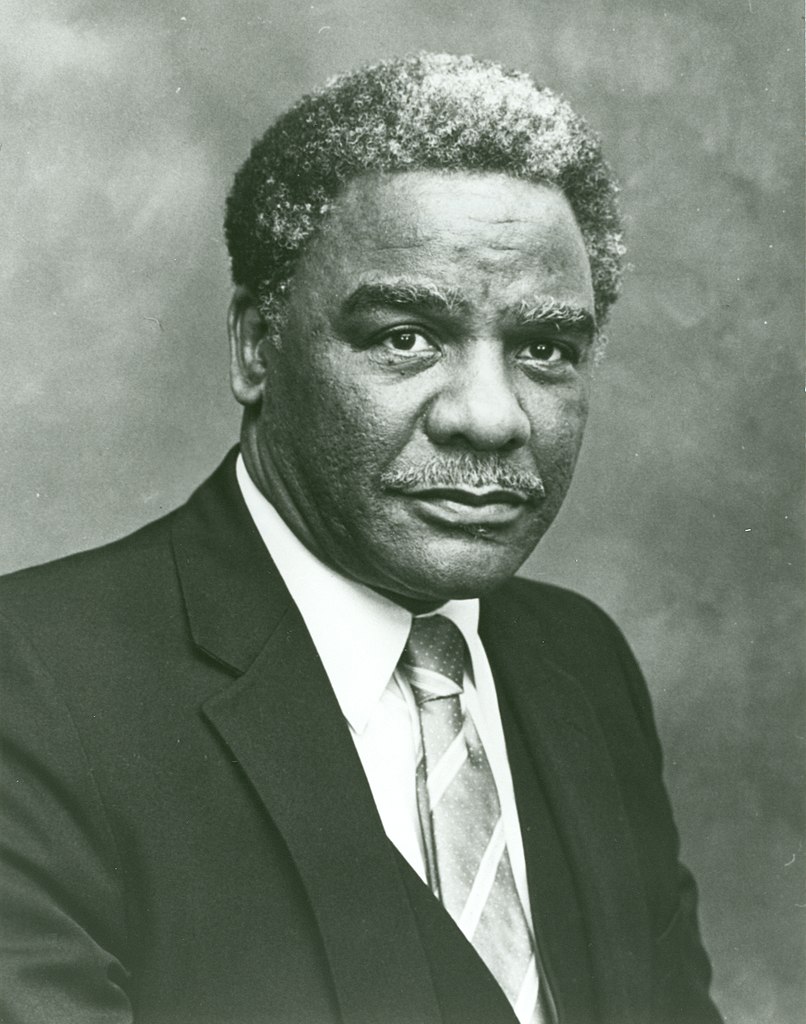 Harold Washington was born in 1922 in Chicago. He served in World War II with the 18887th Engineer Aviation Battalion. After being honorably discharged, he graduated from Roosevelt College and Northwestern University School of Law. Harold was elected state representative and state senator, and he was elected Chicago's first African-American mayor in 1983. While in office he increased the number of minorities in local government and advanced reforms to correct various racial injustices.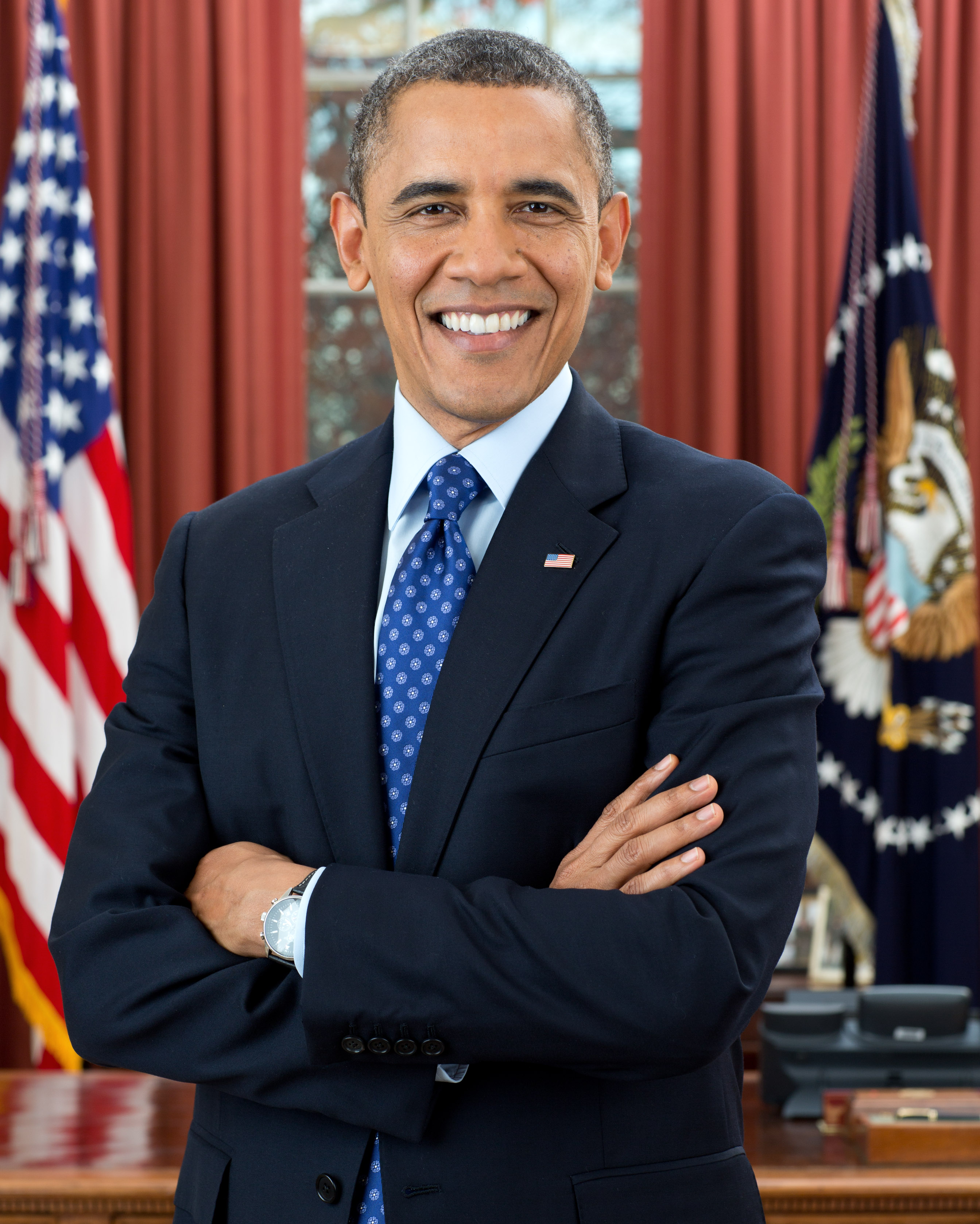 Barack Obama was born in 1961 in Honolulu, but he moved to Chicago and was a community organizer for low-income residents after obtaining a college degree. Obama attended Harvard School of Law and was elected to the Illinois Senate in 1996. As a senator, he expanded health care services and childhood education programs for the poor. In 2004, he won a seat in the U.S Senate. Four years later he became the 44th president of the United States and the first African-American elected to the White House.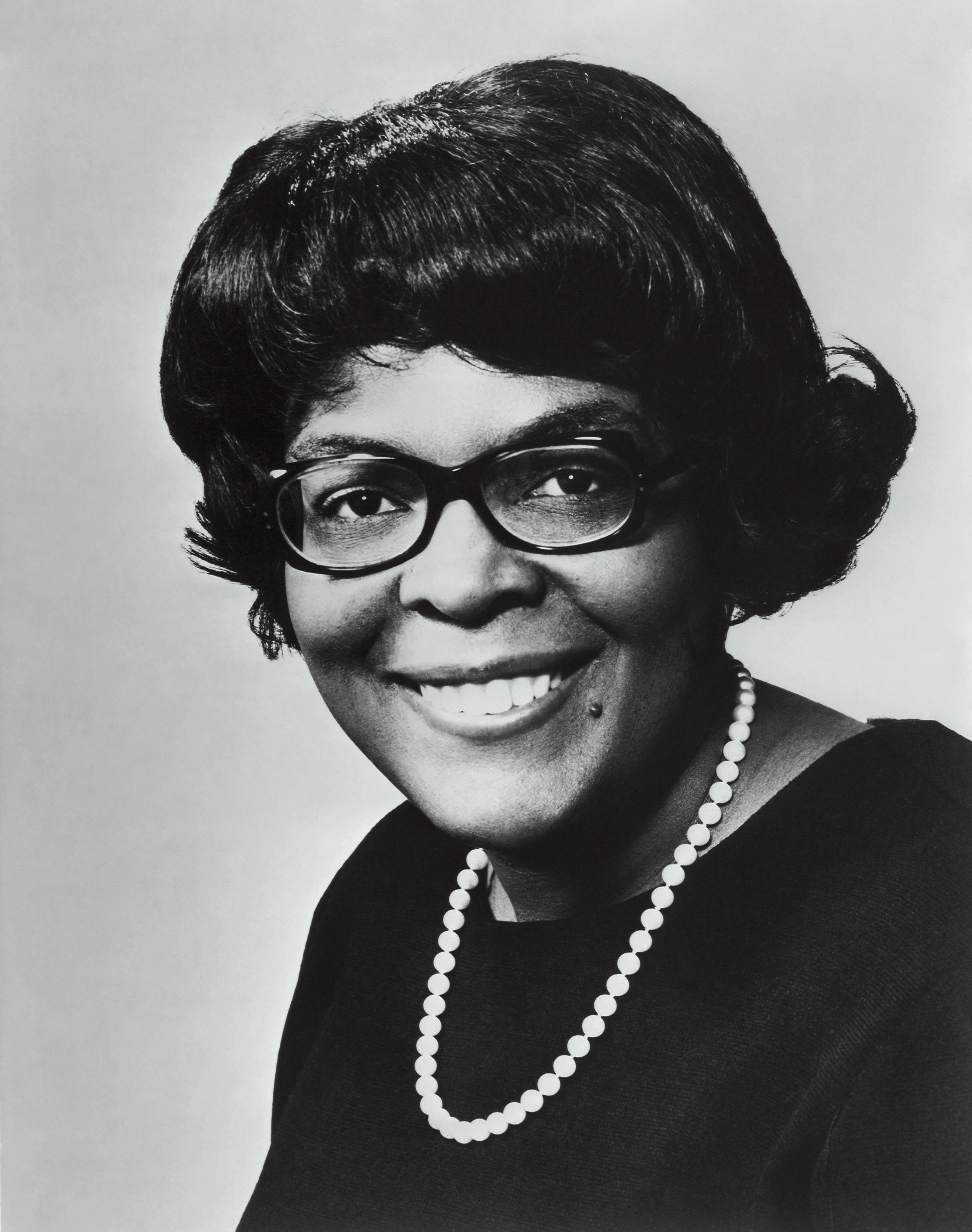 Cardiss Collins, a Missouri native, began her political career serving as a committeewoman for Chicago's Democratic ward organization. When her husband was elected to Congress, Collins served on the House Government Operations and Public Works committees. After her husband died she decided to run for Congress. She won and became the first African-American woman to represent Illinois in Congress. Today, she ranks as one of the longest-serving African-American women in the history of Congress.