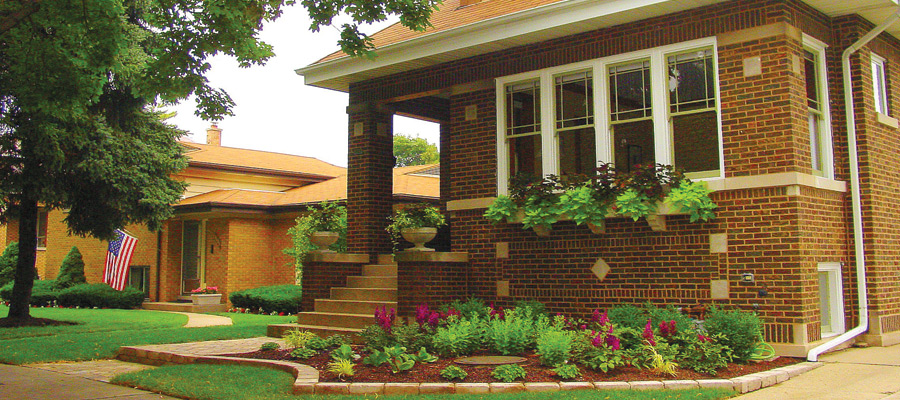 Those who hold up Wisconsin, Indiana and Michigan as beacons of successful state economic policy may want to chew on a new report that shows the middle class is shrinking in those states faster than elsewhere in the nation.
That's according to a Pew Charitable Trusts review of U.S. Census figures, the American Community Survey and other data between 2000 and 2013.
The percentage of middle-class households dropped nationwide, but Illinois is doing a better job of protecting the middle class than some of its Midwestern counterparts, the analysis shows. Middle-class households are struggling more in Wisconsin, Indiana and Michigan – each of which became right-to-work states under Republican governors during the period that Pew researchers evaluated.
"Pew's analysis confirms that implementing right-to-work, lowering wages and diminishing workers' collective-bargaining rights harm the middle class and that these efforts fail to live up to promises of driving economic growth and prosperity," said Illinois Senate President John Cullerton.
"Illinois should be setting an example for other states. The best way we can improve conditions for the middle class right now is to focus on getting a budget in place – not on anti-worker initiatives that stand to weaken our economy."
Wisconsin, which has taken dramatic steps to diminish collective-bargaining rights under Republican Gov. Scott Walker, has seen the largest decline in middle-class households. According to the study, the percentage there dropped from 54.6 percent to 48.9 percent between 2000 and 2013. The Badger State also saw a significant decline in median household income during that period, dropping from $60,344 in 2000 to $51,467 in 2013 (adjusted for inflation).
In Indiana, where Republican governors have been in charge since 2005, the percentage of middle-class households dropped 4.4 percentage points between 2000 and 2013, and median income fell nearly $10,000 – from $57,279 in 2000 to $47,529 in 2013.
Indiana became a right-to-work state in 2012 under Republican former Gov. Mitch Daniels.
And in Michigan, the percentage of middle-class households dropped from 50.6 percent to 46.3 percent, while the median household income plummeted more than $13,000 per year, from $61,551 in 2000 to $48,273 in 2013.
Republican Rick Snyder has been Michigan's governor since 2011. The state passed a right-to-work law in 2012.
In Illinois, which is not a right-to-work state, the middle class has fared better, though not unscathed. The number of middle-class households shrunk by 4 percentage points, and median household income declined $7,991 – from $64,201 in 2000 to $56,210 in 2013. However, Illinois' median income still is higher than that in Wisconsin, Indiana or Michigan.