Published: Tuesday, September 23, 2014 10:27 AM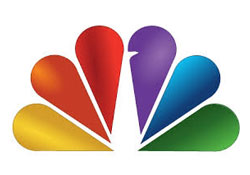 On Sunday April 15, 1956, WMAQ-TV became the first television station to broadcast exclusively in color.

At 4:15 p.m., Channel 5 became the world's first all-color TV station after then-President Robert W. Smarnoff pressed a button switching from black & white.

The transformation to all-color cost NBC more than $1.25 million, with an advertising budget of $175,000.

Learn more:
Check out the official NBC website.
This site has even more details about the conversion project!