Published: Wednesday, May 16, 2018 08:39 AM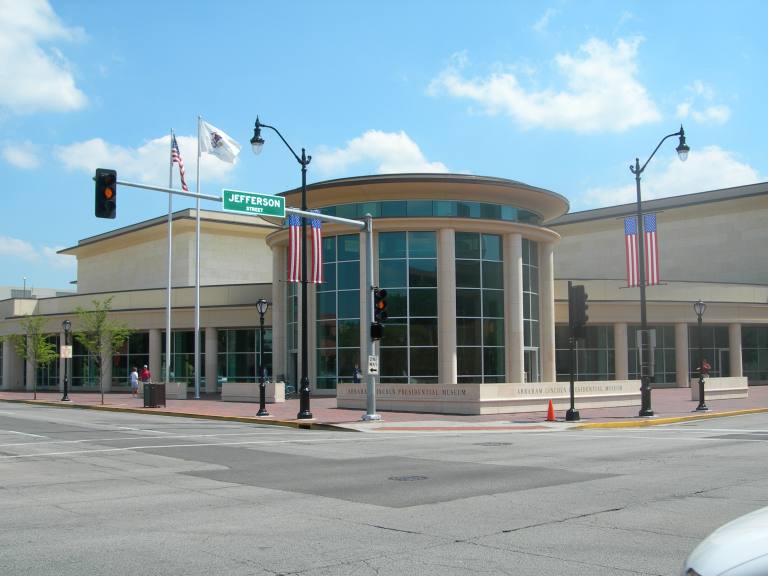 Did you know? May 18th is National Museum Day. Our State Museum is located in Springfield.
This Friday, several museums across the state are participating in National Museum Day by offering free admission and special event s. This is a great opportunity to explore the educational and cultural opportunities of our state.
To celebrate, we've highlighted our State museum, located in Springfield. It was founded in 1877 as a natural history museum, and was first housed in the State Capitol building.
The state museum has been a great addition to the community and helps promote discovery, learning and an appreciation of Illinois' natural, cultural and artistic heritage.
The state museum has three new temporary exhibitions. The "Hot Science: Ancient Dogs,New Tricks "-exhibit, discusses the origin of dogs and their domestication. The "Robert Middaugh: Machines Inherit the Earth "exhibit highlights the career of Chicago artist Robert Middaugh (1935-2011).The "Bricks and Metaphor: Architecture as Poetic Space" exhibit includes work by artists from the Illinois State Museum's Illinois Legacy Collection who consider the built world as a poetic space. This exhibition features artwork from the Works Progress Administration's Federal Art Program of the 1930's through present day.
For more information on the Illinois State Museum and its visiting hours, click here.
Chicago is also home to several notable acclaimed museums. Some of the museums offer free admission days throughout the year. For a list of free admission days for Chicago Museums, click here.
If you are not from the Chicago or Springfield area, check out this list of museums across the state. You don't want to miss out on National Museum Day.