Published: Friday, April 20, 2018 10:49 AM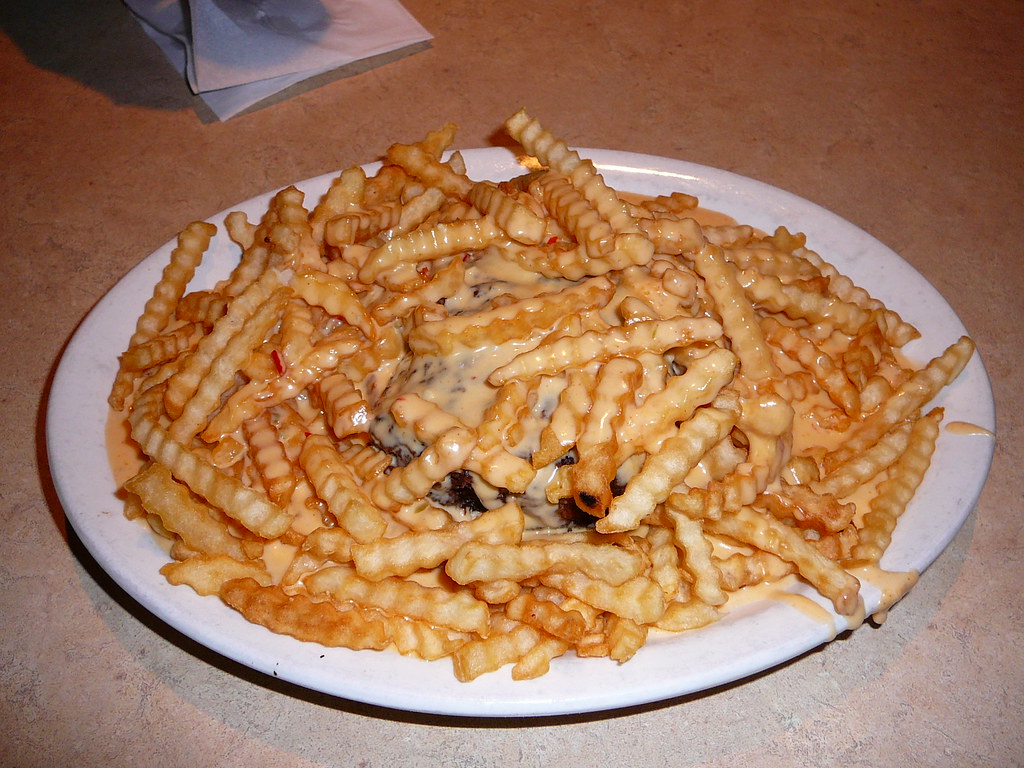 Did you know? The horseshoe sandwich was invented in Springfield Illinois by Joe Schweska in the 1920's.
Joe came up with the idea for the horseshoe with the help of his wife Elizabeth Schweska. It was first served at the Leland Hotel (now the Illinois Commerce Commission). The Leland Hotel was the leading hotel of Springfield for its time, hosting travelers, party-goers, celebrities and politicians.
Joe's first horseshoe was made from ham cut from the bone in the shape of a horseshoe and potato wedges. Today, a traditional horseshoe is made with toasted bread topped with hamburger, French fries and cheese sauce.
Throughout the years, people have put their own spin on the horseshoe. For example, some restaurants now serve breakfast horseshoes, replacing the hamburger and French fries with sausage or bacon and hash browns and substituting the cheese sauce with milk gravy.
Horseshoes are so popular that they feature in The Illinois Times' "Best of Springfield" contest each year. This year, the Finalists were The Dublin Pub, Westwoods Lodge Pub and Grill, Ritz's Lil Fryer, Obed & Isaac's Microbrewery & Eatery and Top Cats Chill & Grill. Darcy's Pint, which claims to have the best horseshoe in Illinois, took home the award. .
For more locations on the best Horseshoe in Illinois click here