Published: Friday, March 16, 2018 09:00 AM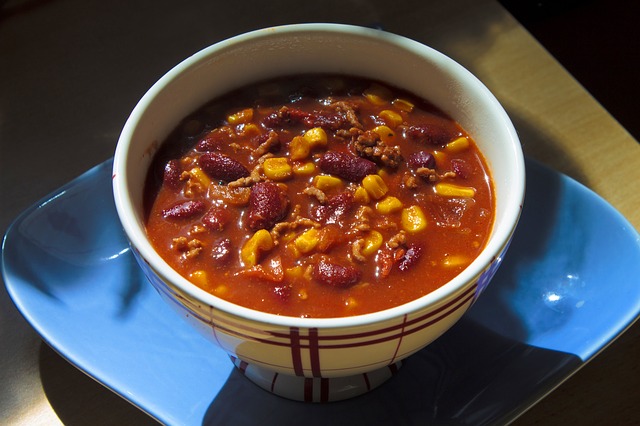 Did you know? Former Governor Jim Edgar passed a resolution making Illinois the "Chilli Capital of the civilized world."
In 1993, Illinois State Senator Karen Hasara introduced a resolution that names Illinois the Chilli Capital of the Civilized World and recognizes the spelling as C-H-I-L-L-I. Two Illinois cities – Springfield and Taylorville – have sparred over the years over which town is truly the chili center of the state.
Springfield has two locally known chili restaurants, Dew Chilli Parlor and The Chili Parlor. The Dew Chilli Parlor opened for business in 1909, serving tavern-style chili on the south side of Springfield. Founder Joe Bockelmann coined the restaurant's name when he noticed dew covering his shoes during a walk in. the park one morning.
The Chili Parlor has been around for 70 years. It opened in 1945 and has been featured on Man vs. Food, PBS with Burt Wolf and the Travel Channel's Food Paradise. The eatery eventually moved from its original location on South Grand Avenue to its present location at 820 South Ninth Street.
The Illinois State Register – a predecessor of The State Journal-Register – printed a special section titled "Springfield, Ill. Chilli Capital of the World" on April 14, 1969. Springfield at the time was home to four chili canning factories, including Chilli Man Chilli and Ray's Chilli.
In the year 2016 a resolution proclaiming Taylorville to be the "Chilli Capital of Illinois was passed." Taylorville hosts five internationally sanctioned chili cook-offs each year that draw more than 10,000 visitors to the Central Illinois city.
The House adopted the resolution, and the friendly rivalry between the two cities continues.