Published: Tuesday, May 02, 2017 04:45 PM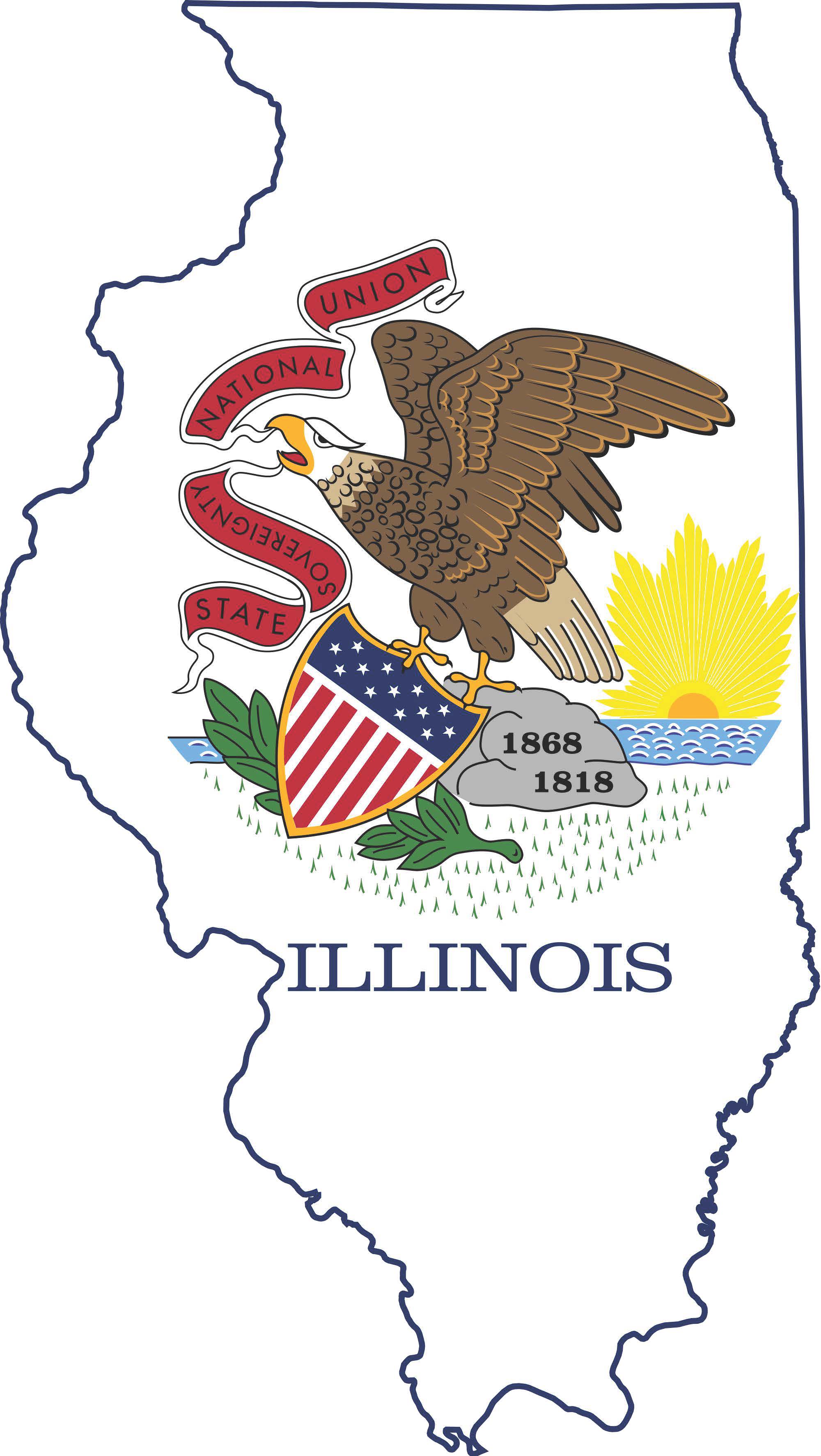 Questions
Q1: What Illinois community was the first planned industrial town in the United States?
Q2: Why is O'Hare's airport code ORD?
Q3: How many square miles are in Illinois?
Q4: Today, it's East St. Louis, but when it was founded in 1816, what was its name?
Q5: What town marks the geographic center of Illinois?
Q6: How many square miles of water are in Illinois?
Q7: Cairo, Karnak and Thebes make up the area dubbed what?
Q8: At 1,235 feet, what is the highest point in Illinois?
Q9: The sale of liquor was banned in what city from 1853-1971?
Q10: Sandwich, Illinois was named after "Long John" Wentworth's hometown which was in what state?
Q11: In July 1858, Abraham Lincoln and Stephen Douglas met in what town to plan their famous debates?
Q12: A 1908 race riot in Springfield led directly to the founding of what national organization?
Q13: Father Jacques Marquette founded a mission at the Kaskaskia Indian village in 1675 near the present site of what Illinois town?
Q14: The Mississippi River doubles in volume at what point/town?
Q15: What French holiday did Chicago observe in 1917 as a wartime gesture to France?
Q16: When it opened in 1855, what Illinois hotel was considered "the finest hotel west of New York City?"
Q17a: While working here as a rail-splitter and farmer, Abraham Lincoln made his first political speech in what town?
Q17b: How old was Lincoln when he gave his first political speech?
Q18: What county's name comes from the Native American word for "white potato?"
Q19: What was the name of Nauvoo before Mormons settled there in 1839?
Q20: How many miles of shoreline on Lake Michigan does Illinois have?
Q21: Where was Illinois' first state capital?
Answers
A1: Pullman—employees of George Pullman's sleeping-car factory lived here
A2: It was originally named Orchard Field
A3: 56,400 square miles
A4: Illinoistown
A5: Logan, twenty-eight miles northeast of Springfield
A6: 652 square miles of water
A7: Little Egypt—the area was dubbed this because of its fertile soil and similarity to the Nile Delta
A8: Charles Mound
A9: Evanston
A10: New Hampshire
A11: Bement
A12: National Association for the Advancement of Colored People (NAACP)
A13: Utica
A14: Cairo, where the Ohio River joins the Mississippi River
A15: Bastille Day
A16: DeSoto House in Galena
A17a: Decatur
A17b: Twenty-one years old
A18: Macoupin
A19: Commerce
A20: 63 miles of shoreline
A21: Kaskaskia—from 1818-1820