Published: Wednesday, June 08, 2016 09:41 AM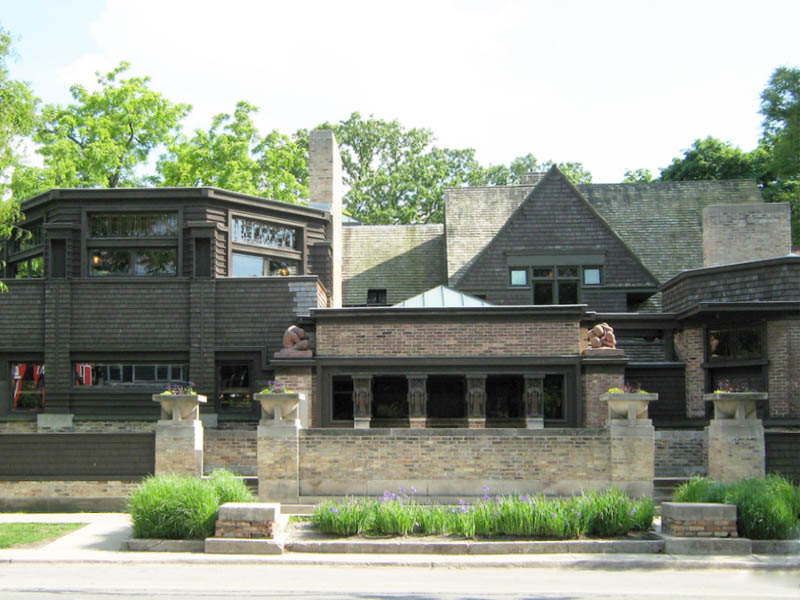 In honor of the late great architect's birthday, today's did you know feature is Frank Lloyd Wright.
Famed architect Frank Lloyd Wright spent a large part of his adult life in Illinois, leaving behind many architectural achievements.
Wright was born in Wisconsin in 1867, moving to Chicago when he was 20 to work for architect Joseph Silsbee. Over the next 40 years, Wright designed a multitude of Chicago-area buildings, most notably his Oak Park home. He also designed the renowned Winslow House in River Forest, the Robie House in Chicago and the Unity Temple in Oak Park.
His style of design was known as the "Prairie School" of architecture, characterized by a reliance on the use of horizontal lines and overhanging eaves.
Wright's work also includes the Dana-Thomas House in Springfield, the Bradley House in Kankakee and a host of homes and other buildings in Oak Park.