Published: Monday, November 16, 2020 01:30 PM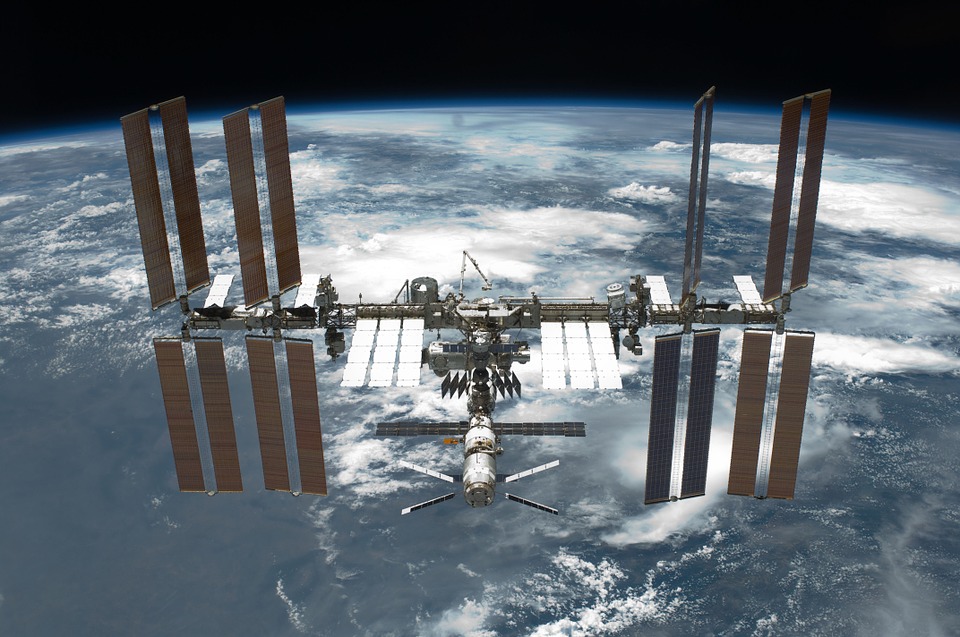 Did you know, SpaceX's Falcon 9 rocket has launched Crew Dragon spacecraft "Resilience" to orbit, with a University of Illinois alumnus in tow: Mike Hopkins, the crew commander for the SpaceX mission, is leading a four-person team who will spend the next six months aboard the International Space Station (ISS).
Hopkins is a graduate of UIUC, where he played defensive back on the football team and even served as a team captain in 1991. Hopkins, an Air Force Colonel, was selected as an astronaut in 2009. Now, as crew commander, Hopkins is joined by physicist Shannon Walker, Navy Commander and rookie astronaut Victor Glover, and Japanese astronaut Soichi Noguchi, who is one of the few people that has rocketed into orbit aboard three different kinds of spacecraft.
Illinois is lucky to have someone representing them on such a momentous mission. Good luck to the crew, and may their mission bring new knowledge to the world.
For more information on the SpaceX mission, click here.