Created: Monday, September 29, 2014 03:28 PM
Published: Monday, September 29, 2014 03:28 PM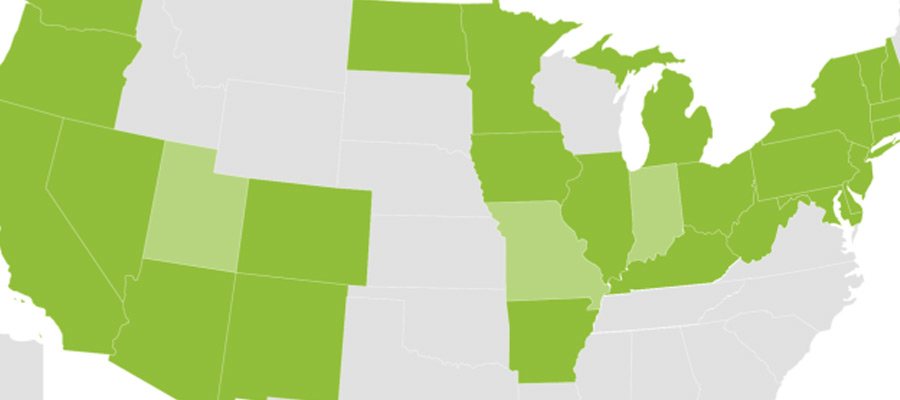 A new report released last week confirmed that hospitals in states like Illinois, which expanded their Medicaid programs last year using new federal funding, are reaping the benefits.
In 2013, Illinois lawmakers opted to expand Medicaid, offering new access to routine, coordinated health care to as many as 342,000 uninsured, low-income residents. As proponents predicted, uncompensated emergency room visits and hospital admissions have decreased substantially in states that took the federal dollars to expand medical assistance. Elsewhere, uncompensated services have remained relatively higher.
According to the latest projections, hospitals in Medicaid expansion states will be on the hook for $4.2 billion less in uncompensated care this year than last year, while hospitals in states that didn't expand Medicaid will see their losses cut by only $1.5 billion.
Hospitals define uncompensated care as charity care (treatment provided with no expectation of payment) plus bad debt (services billed but never paid for).
Meanwhile, the number of people in uninsured expansion states fell from an average of 14.8 percent to 10.1 percent, while the uninsured rate only decreased from 20.8 percent to 18.3 percent in states that didn't take the federal government up on its offer.
Under the Affordable Care Act, which also gives middle-income Americans subsidies to purchase health insurance, states could choose to expand their Medicaid programs to cover all low-income individuals. The federal government reimburses states for all costs of caring for the newly expanded Medicaid population.
So far, 27 states and the District of Columbia have chosen to expand their Medicaid programs under the ACA. Of the remaining states, 23 have rejected expansion. Still, three-quarters of the recent drop in uncompensated hospital care occurred in the half of states that embraced the Medicaid expansion opportunity.
The Huffington Post has more.