Published: Thursday, October 23, 2014 11:32 AM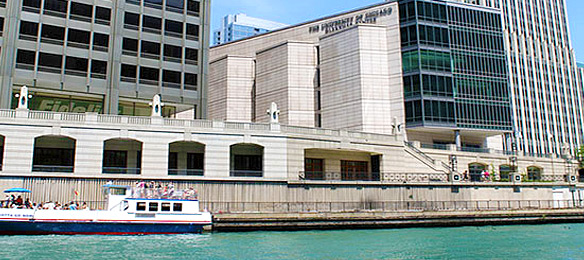 Convenient, centrally located and affordable: Chicago is the #1 destination in the U.S. for meetings and events. Cvent, a tech company whose web-based software allows companies and associations to plan events, recently announced Chicago overtook Orlando and Las Vegas to take the top spot.
Many of Chicago's hotels and convention centers have undertaken major renovations in recent years, and the city's central location makes air travel affordable. Cvent says meetings and events represent about one-third of hotels' business, and travelers' spending on entertaining, dining and shopping are lucrative for city businesses.
Learn more:
Chicago is tops for business meetings