Created: Wednesday, November 12, 2014 11:00 AM
Published: Wednesday, November 12, 2014 11:00 AM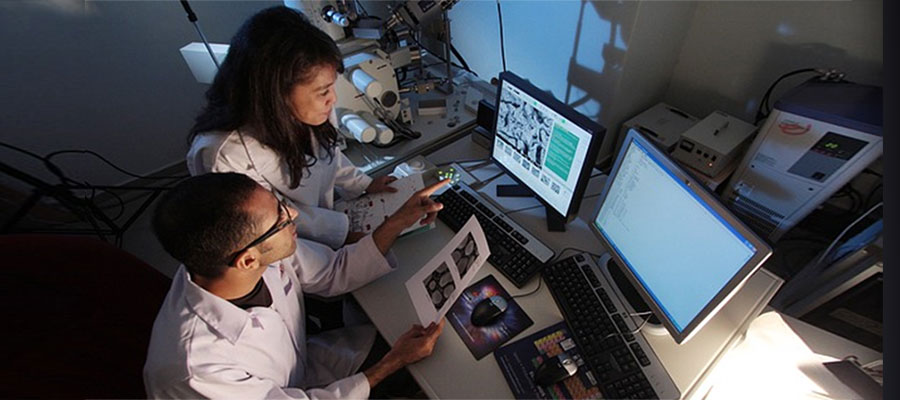 In 2011, Illinois companies invested more than $10.8 billion in research and development. That puts our state among the top ten in the nation. Investments in R&D are particularly important as they indicate state and local industries' strong support for innovation, technological advancement and potential growth. New products and advances often translate into new jobs in high-paying fields.
Illinois also ranks well in industry-financed research at our universities. In 2012, Illinois academic institutions invested $2.36 billion in R&D, with $102 million coming from industrial leaders. The majority of that funding went to life sciences research (for example, developing new medicines and vaccines).
Want to know more? Visit the Illinois Innovation Network's website to read their October report.