Published: Friday, April 10, 2015 09:14 AM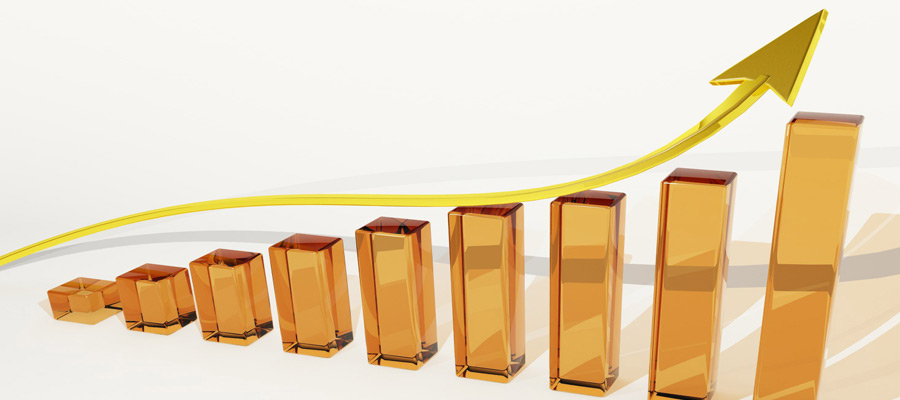 The Illinois economy grew at a rate higher than it has since before the recession last month, according to an ongoing study by the Institute of Government and Public Affairs at the University of Illinois.

The institute's Flash Index score measures the state's economic growth or decline. In March, Illinois reached a score of 107, which it has only had three times since the 2007-2009 recession.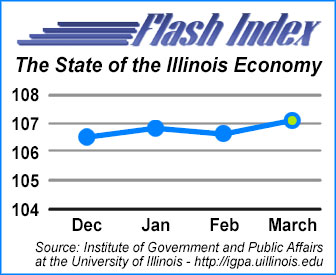 A reading above 100 means economic growth, which the Flash Index has reflect for the past two and a half years. The score rose above 100 in 2012 and has remained above it since. The score has been on a steady increase since February of 2014. The rate reflects unemployment decline, consumer spending, personal income and corporate earnings.

Read more at the Institute of Government and Public Affairs.
Also: IGPA's Fred Giertz talks about latest Flash Index and Illinois' economy