Published: Wednesday, June 24, 2015 10:44 AM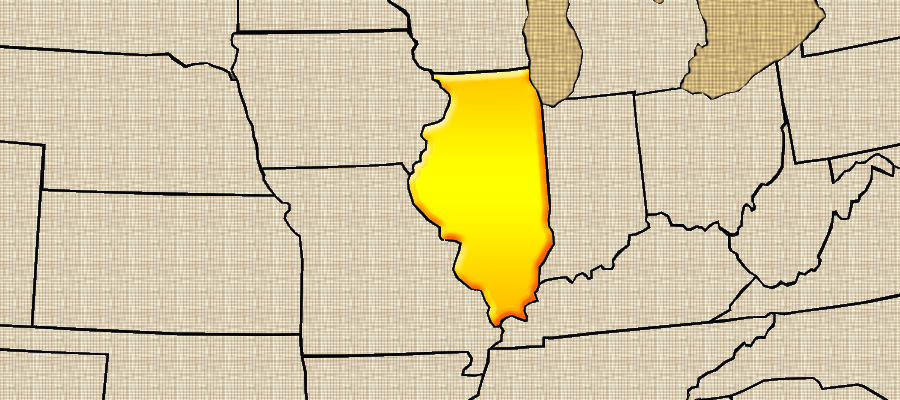 As state economies reap some of the benefits of lower energy costs, the Illinois economy grew more than its neighboring states and remains the top performer in the region, according to new 2014 data released by the U.S. Department of Commerce's Bureau of Economic Analysis.
Illinois saw a 1.3 percent growth in its Gross Domestic Product between 2013 and 2014, according to the report, outpacing all five neighboring states. At $57,000 per capita, the Illinois GDP also remained the highest of its neighbors, ranked 14th in the nation.
For more information on the national outlook and the performance of individual states, see the Pew Charitable Trusts report.