Published: Monday, November 23, 2020 11:00 AM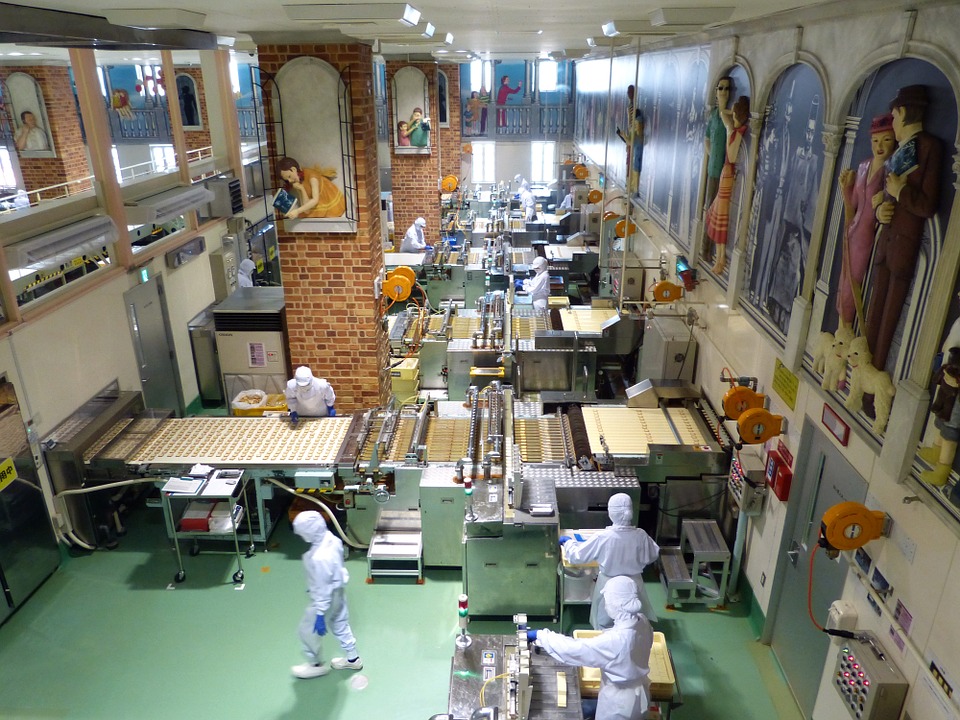 The people of Bloomington are in for a treat, courtesy of the confectionery company Ferrero North America. The company announced plans to spend $75 million in order to expand their factory in Bloomington by 70,000 square feet.
The expansion is expected to create about 50 jobs in the community, adding to the roughly 383 employees already working at the factory. Ferrero North America has a 70-year history of investing in local manufacturing, and the company hopes the Bloomington expansion will enable further expansion across North America.
Ferrero North America's decision to expand its Bloomington facility will lead to more jobs and most importantly, more chocolate for everyone.
For more information on the expansion, click here.