Published: Thursday, December 17, 2020 10:08 AM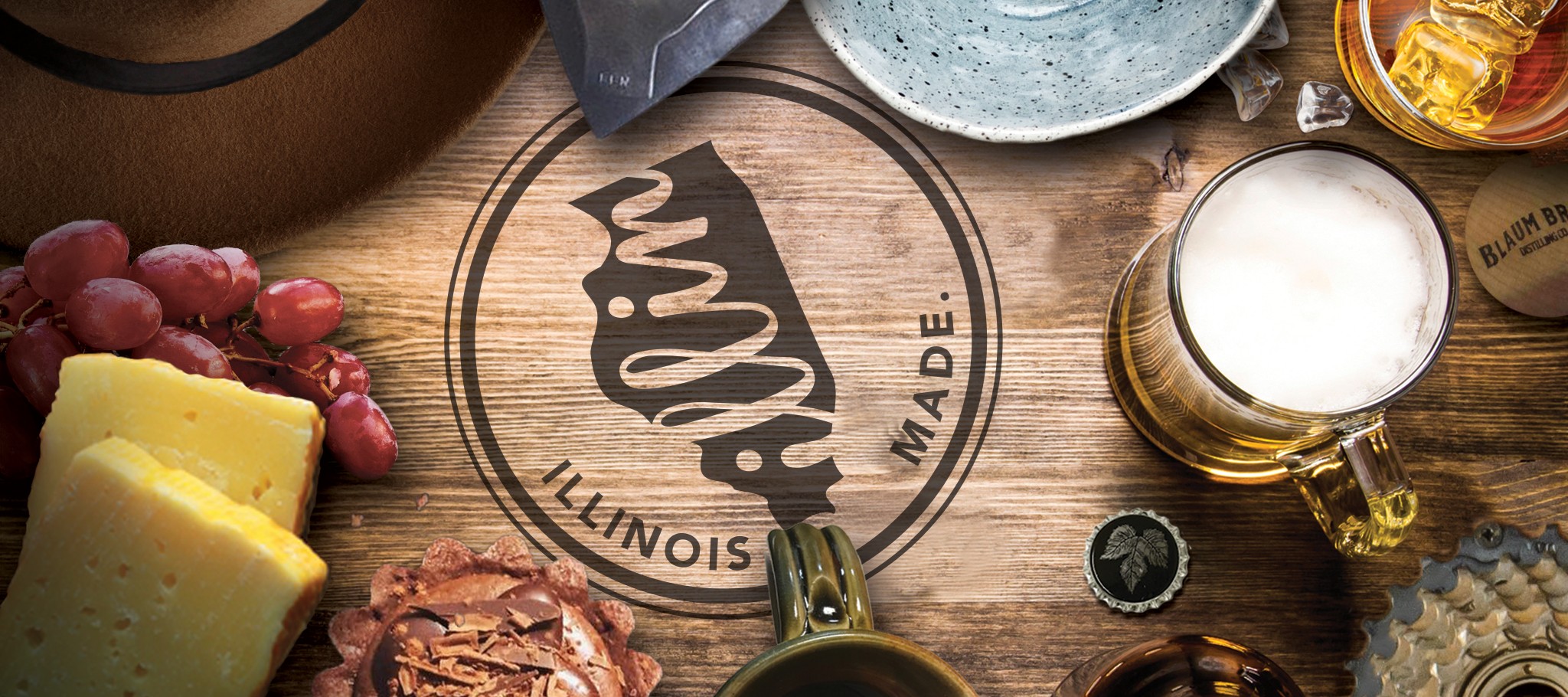 Shopping local businesses is more important than ever. This holiday season, try checking out local businesses for your holiday gift needs.
Shopping small has far-reaching community benefits. Studies show that for every $100 spent at a local business, at least $58 remains in the local economy. Additionally, small businesses donate almost 2.5 times more revenue towards local nonprofits, events and teams compared to national chains.
Not sure what to get your loved ones this holiday season? Many small businesses offer gift cards or gift certificates, which can be a great way to support local businesses like restaurants, salons and shops while also allowing the gift recipient to pick whatever they want.
Supporting small businesses can extend beyond purchasing from them. Leaving a positive review for your favorite places or sharing their posts on social media can give them a boost. Additionally, encourage your friends and family to shop local this year as well.
Don't know where to start? Check out this 2020 Illinois Made Gift Guide or search for local businesses by product category and region on the Enjoy Illinois website!