Published: Wednesday, October 28, 2020 10:44 AM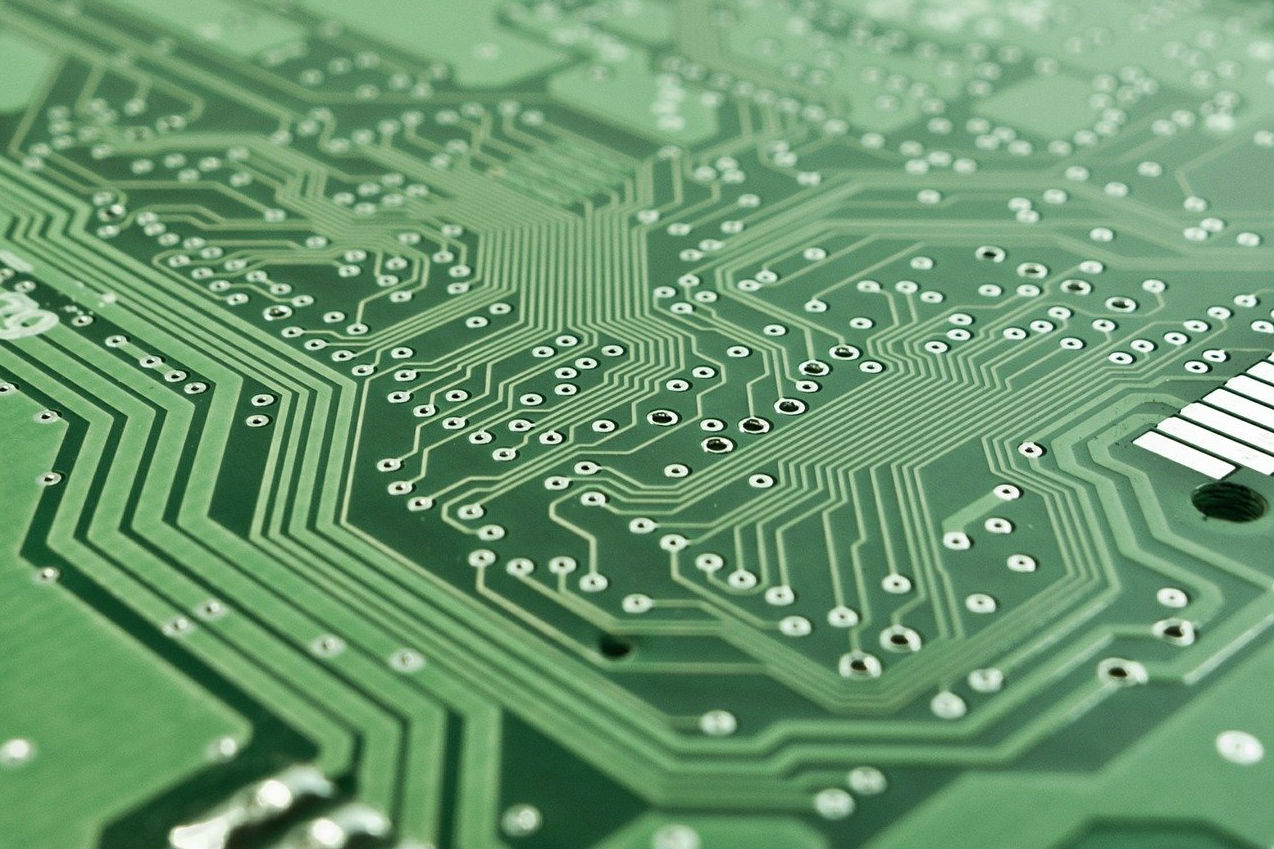 Illinois ranks No. 13 on the Information Technology & Innovation Foundation's 2020 State New Economy Index, jumping three spots from the last Index in 2017 and achieving its highest ranking yet.
ITIF has released state rankings about every three years since 1999. The rankings are based on 25 indicators that are divided into five categories: knowledge jobs, globalization, economic dynamism, the digital economy and innovation capacity. The survey ranks states on multiple factors—from "knowledge" jobs and exports to venture capital and broadband access—with an eye toward the structure of the economy related to innovation and technology.
Illinois is ahead of most neighboring states in the ITIF rankings. Missouri placed at No. 25, while Indiana was ranked No. 29 and Iowa was No. 35. Wisconsin fell seven places from 2017 to No. 33.
Illinois continues to grow as a leading innovator in the Midwest!