Published: Tuesday, January 19, 2021 08:30 AM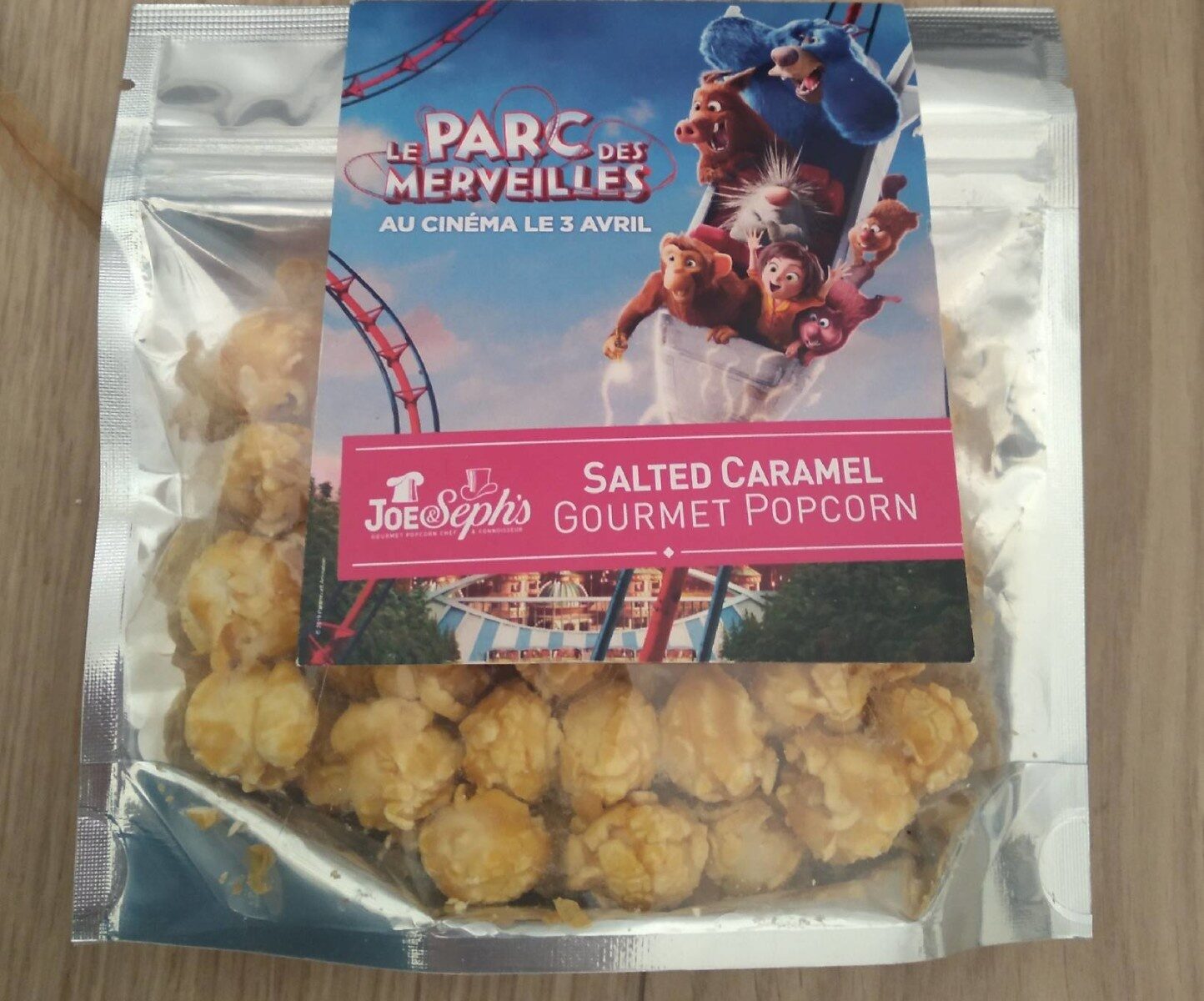 Happy National Popcorn Day! Popcorn is a treat that people know very well. Topped with butter and salt, for many people, it brings back nostalgic memories of nights at the movie theater or on the sofa as a family. However, there are places in Illinois that give popcorn a more unique flavor.
In Northern Illinois, there's the Great American Popcorn Company. Guests are always treated to something new and fun. Caramel and cheese flavored popcorn are staples of the Great American Popcorn Company but it also offers unusual options like candy and mint flavored popcorn. The store, situated in a historic neighborhood in Galena, is part of Northern Illinois' identity.
Wheaton is home to The Little Popcorn Store. The store is among the oldest popcorn stores in Illinois. It was established in 1921, making it 100 years old. However, despite the age of the business, the popcorn is still fresh. The store may be small, but it offers many different kinds of popcorn. It also offers freshly popped popcorn for people who enjoy their popcorn warm.
Popcorn is also the official state snack food. So for this National Popcorn Day, have all the tasty popcorn you want.
For more information about other popcorn stores in Illinois, click here.