Published: Friday, April 27, 2018 03:58 PM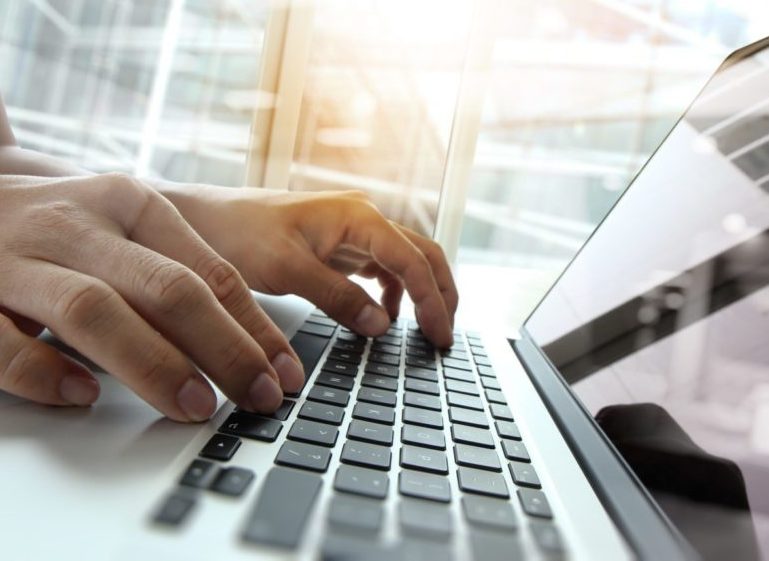 Illinois ranks fifth in the nation in net tech employment according to a new report from CompTIA CompTIA, one of the world's leading technology industry associations.
Tech employment in Illinois grew by an estimated 4,040 jobs in 2017, contributing an estimated $48.7 billion to the state's economy, according to the company's Cyberstates Report
The added workers put Illinois' tech industry total at 437,200 or 6.8 percent of the state's total workforce. The average tech industry wage in Illinois is $100,580, compared to the state's average private sector annual wage of $57,360.
Approximately 6.7 percent of the overall state economy is attributed to the tech industry for a total of $48.7 billion. There are approximately 24,834 tech businesses throughout the state.
The report also ranked Illinois sixth in Innovation Score, a ranking based on state-by-state per capita analyses of tech start-ups and new business formations.
Job postings in technology grew by 30.2 percent over the previous year as well, with more than 120,000 tech jobs being posted last year.
Leading tech occupations in Illinois include software and web developers at 44,900 positions, computer system and information security analysts at 34,350 jobs, and network architects, administrators and support specialists at 29,660 jobs.
Cyberstates 2018 is based on CompTIA's analysis of data from the U.S. Bureau of Labor Statistics, the U.S. Bureau of Economic Analysis, EMSI, Burning Glass Technologies Labor Insights and other sources. The complete Cyberstates 2018 report, with complete national, state and metropolitan level data, is available at http://cyberstates.org/.