Published: Friday, January 08, 2016 04:28 PM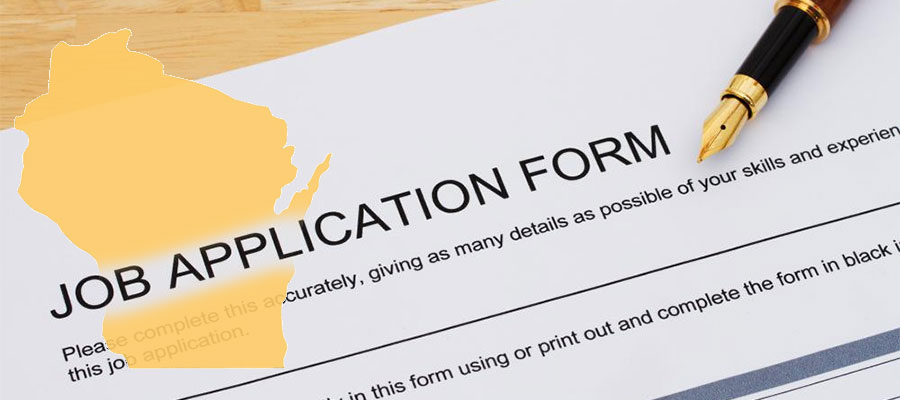 Right to work is proving to be a jobs killer in Wisconsin, where more than 10,000 people were laid off in 2015 – a startling figure that exceeds the number of job losses Badger State residents experienced in 2014.
Wisconsin is hemorrhaging jobs at a rate unseen since the Great Recession, one Democratic state lawmaker there noted, calling it an economic crisis caused by Republican Gov. Scott Walker's anti-worker policies; deep budget cuts to schools, infrastructure and economic development programs; and Walker's focus on his failed presidential bid.
Wisconsin became a right-to-work state in 2015. When Walker signed the legislation into law in March, he boldly predicted it would be "one more big tool" for attracting economic development to the state.
"This sends a powerful message across the country and across the world," he said. "'Wisconsin is Open For Business' now is more than just a slogan. It's a way of doing business."
Wisconsin ranked 32nd in job growth nationally for the five-year period that ended in June, according to U.S. Bureau of Labor Statistics figures released in December. Other Midwestern states are doing better recovering from the Great Recession, including Illinois, which ranks 31st, and Iowa, which ranks 30th. Ohio ranks 24th and Minnesota ranks 20th in job growth for the period. Republican Illinois Gov. Bruce Rauner has proposed many of the same union-weakening policies as Walker did in Wisconsin.
Link: http://urbanmilwaukee.com/pressrelease/layoffs-hit-new-high-under-gov-walker/