Published: Friday, April 28, 2017 04:23 PM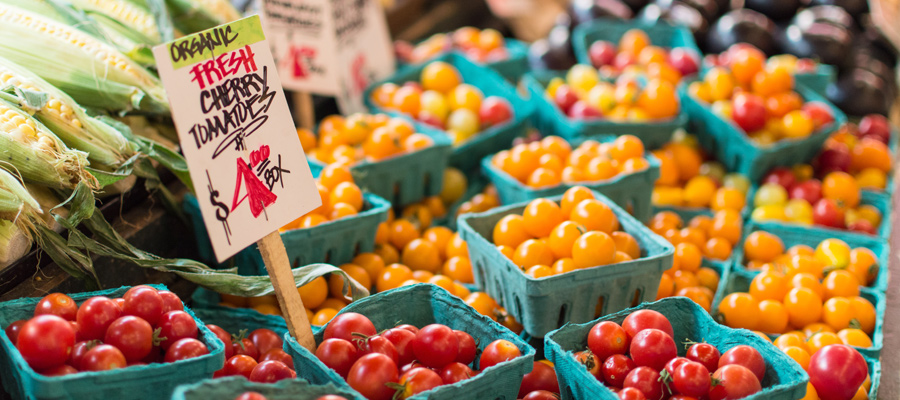 Spring is here, flowers are in full bloom and the weather is getting warmer. Luckily for Illinoisans, this also means that farmers markets are popping up across the state. With the third highest concentration of farmers markets in the country, Illinois residents should have no problem finding a market nearby to purchase local produce and goods. And Illinois MarketMaker makes the search for a local farmers market incredibly easy. Click here to search the MarketMaker database and find nearby farmers markets.
During the past 20 years, the number of farmers' markets nationwide has increased from 1,755 markets to more than 8,000 today. These direct-to-consumer markets help generate millions of dollars in economic activity, expanding the number of nutritional options and opportunities for market participants as well as surrounding businesses. Make sure to get out and show your support for local farmers by visiting one of the many farmers markets across this great state.