Published: Tuesday, November 18, 2014 12:00 AM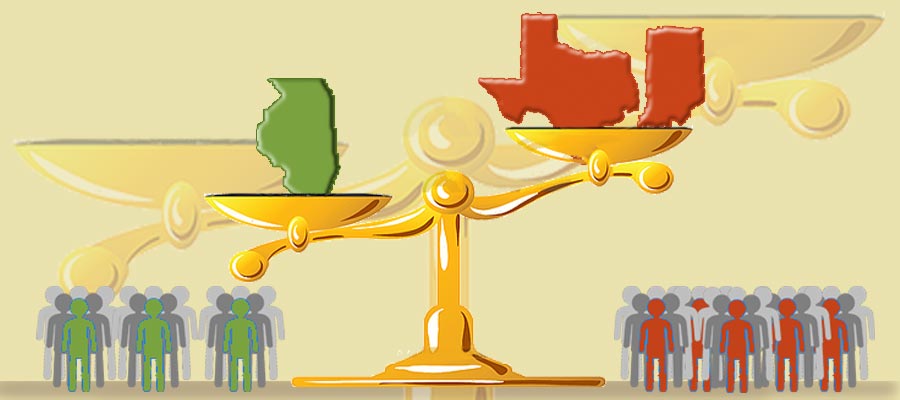 A new academic study of state economies suggests there's a hidden deduction lurking in Illinois union workers' paychecks. Turns out anti-union states like Texas and Indiana overly rely on the federal taxes paid by union workers in other states to prop up their economies.

From the University of Illinois report …
While workers in right-to-work states account for just 37.4 percent of all federal income tax revenues, they receive 41.9 percent of all non-health, non-retirement government assistance, the paper says.